STEM trip to London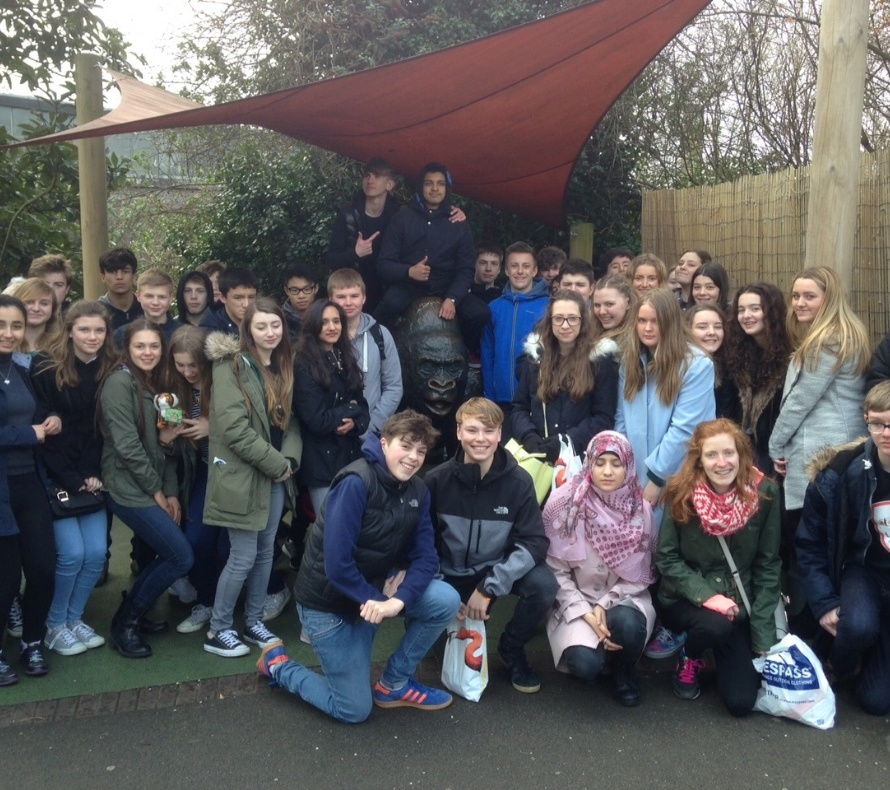 The Science STEM visit was absolutely amazing. The highlight of my visit was the Arcade, it was one of the most memorable nights of my life!
Our first stop was 'The Crystal', and my favourite part of this centre was the 'Managing Your Own City' activity, it was like a giant game of Sim City. Also, I enjoyed the 'Generating Energy' game, we had to generate electricity in order to trigger the Faraday Cage! It surprised me when it went off. In the Evening, my meal at 'Bubba Gump Shrimp' was so nice and I enjoyed the food so much! After our evening meal, we went to the Arcade
On the Saturday, we visited LCE University to see our 'Superhero Science' show. It was fantastic. The science behind magic tricks and superheroes was so much more interesting than I would ever have imagined! After the show, we went to ZSL London Zoo, I've never been before and therefore it was so interesting seeing all the wonderful animals and the science behind them!
It was absolutely amazing and the one of the highlights of Year 10!
Joe Haigh,
Please enter some content for your blog post here.