County Swimming Championships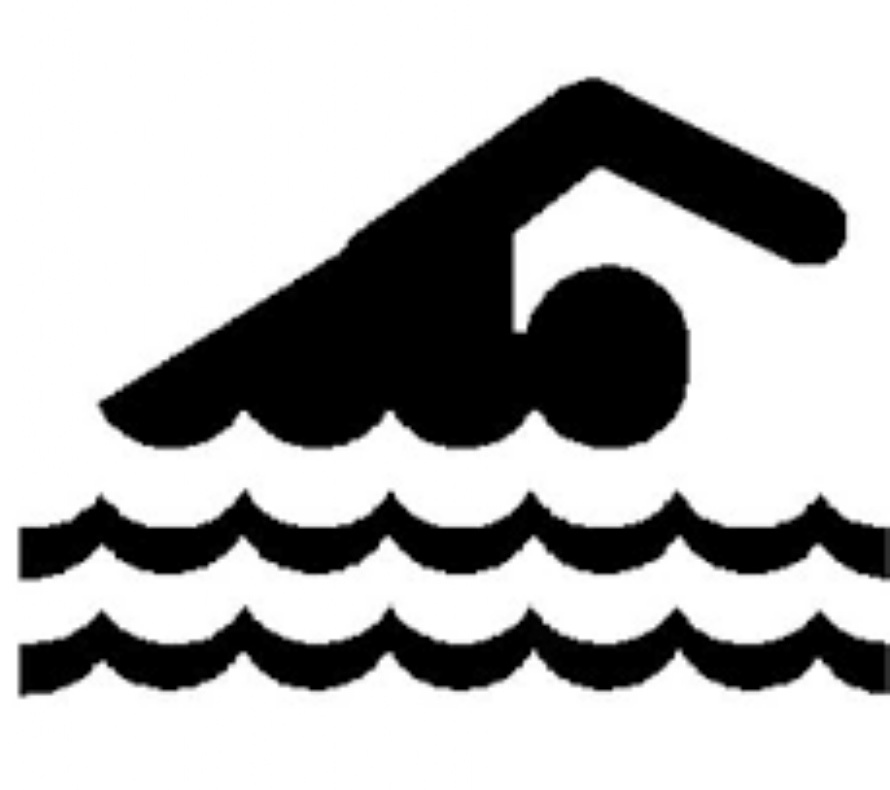 The Final round of events of the County Swimming Championships at Louth Meridian Centre at the weekend. Many familiar names competed representing their individual clubs and many gained medals or achieved event age group Champion.
This weekend produced some absolute stunning achievements.
An incredible result from Ben Broughton 10.3 who swam 55.64 seconds in the 15 yr old 100m Freestyle final. This has set him up for not only Midland but an excellent National prospect. A Phenomenal accomplishment at 15.
The swimmers have to train very hard many times a week to be able to qualify let alone swim technically at a pace that is demanded by the events. If they are in your form please ask them about it and pass on huge congratulations for their efforts.
County Champions are:
Bethany Walker-5 Gold/1 Silver/0 Bronze
Lauren Woods- 5 Gold/0 Silver/1 Bronze
William Barber 2 Gold/2 Silver 2 Bronze
Ben Broughton-2 Gold/2 Silver/1 Bronze
Matty Broughton-1 Gold/7 Silver/0 Bronze
Grace Wilson-1 Gold
Eve Beer- 1 Gold
Maisie Aubrey- 1 Gold
Other top 3 medallists:
Owen Jones- 1 Silver/1 Bronze
Ella Wood - 1 Bronze
Elissa Gratton- 2 Silver/1 Bronze
Zachary Peutrill- 2 Bronze
Other competitors
Charlotte Bacon
Katie Day
Emilie Omerod
Zahra Benamara
Katie Choi
Heather Priest
Gabrielle Vickers
Jasmine Green
Thomas Green
Thomas Gray
Amy woods
Emily Crookes
Nyah Anderton
Harrison Wood
Well done to all involved
Mrs French