LSST Peer Listeners 2015/16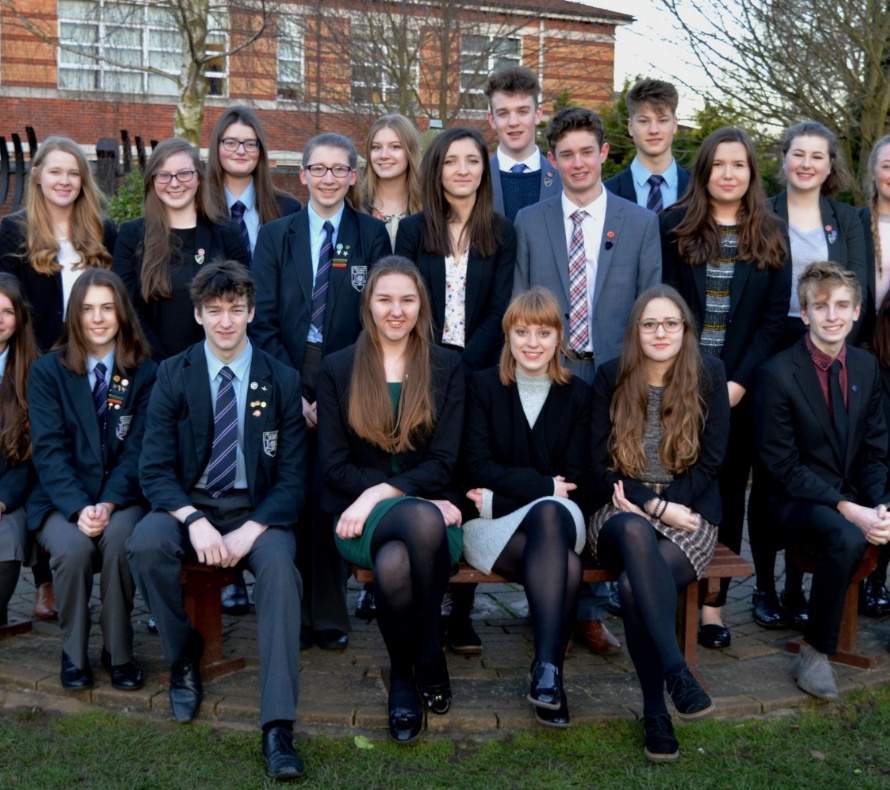 Your friendly Peer Listening team are here for you. If you have any concerns or questions that you would like to discuss, we are here.
You may feel that you can't speak to friends, parents or teachers but want to have a listening ear to speak to. We are available via SharePoint via this link every lunchtime and after school on Monday, Tuesday and Wednesday until 4pm.