County swimming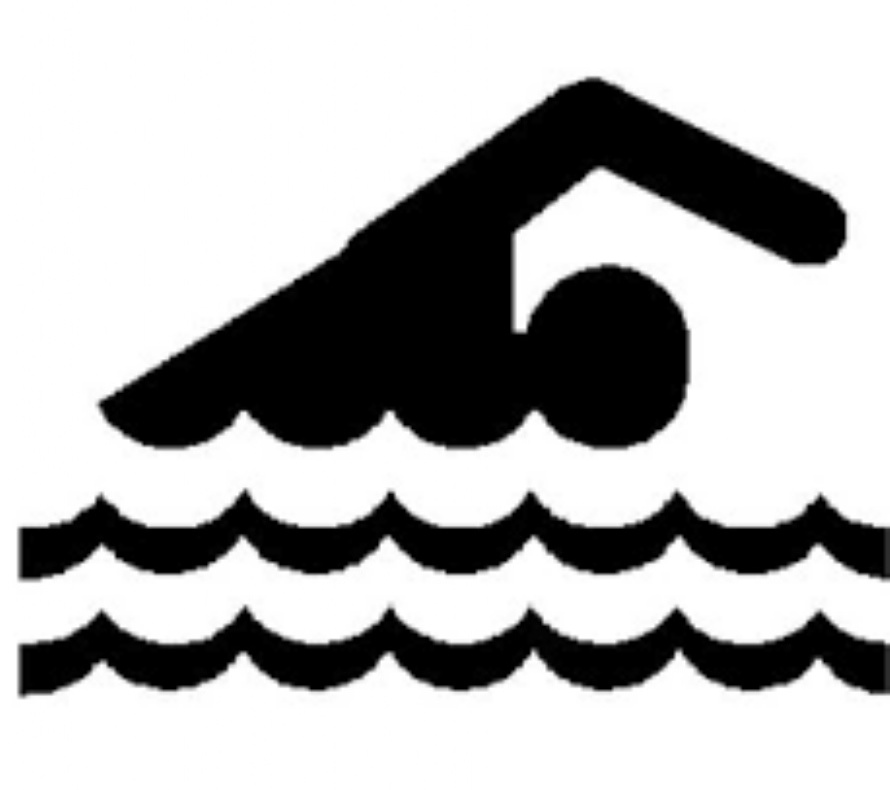 The start of the County Swimming Championships at Grantham Meres commenced at the weekend.
Many familiar names competed representing their individual clubs and many gained medals or achieved event age group Champion.
The swimming was again stunning to watch and there was some exciting finals.
The swimmers have to train very hard many times a week to be able to qualify let alone swim technically at a pace that is demanded by the events.
County Champions are:
Matty Broughton-6 Gold/1 Silver/0 Bronze
Lauren Woods- 3 Gold/2 Silver/2 Bronze
Abi Burr-3 Gold/1 Silver/1 Bronze
Tara Haworth-1 Gold/3 Silver/1 Bronze
Ben Broughton-1 Gold/2 Silver/1 Bronze
Bethany Walker-1 Gold/1 Silver/3 Bronze
Grace Wilson-1 Gold/0 Silver/1 Bronze
Other medallists:
Owen Jones- 1 Bronze
Nyah Anderton- 1 Bronze
Maisie Aubrey- 1 Bronze
Ella Wood - 1 Bronze
Elissa Gratton
Eve Beer
Catriona Lee
Charlotte bacon
Katie Day
Emilie Omerod
Zahra Benamara
Katie Choi
Heather Priest
Gabrielle Vickers
Bryony Martel
Jasmine Green
Thomas Green
Thomas Gray
Harrison wood
Amy woods
Mrs French