Reading Challenge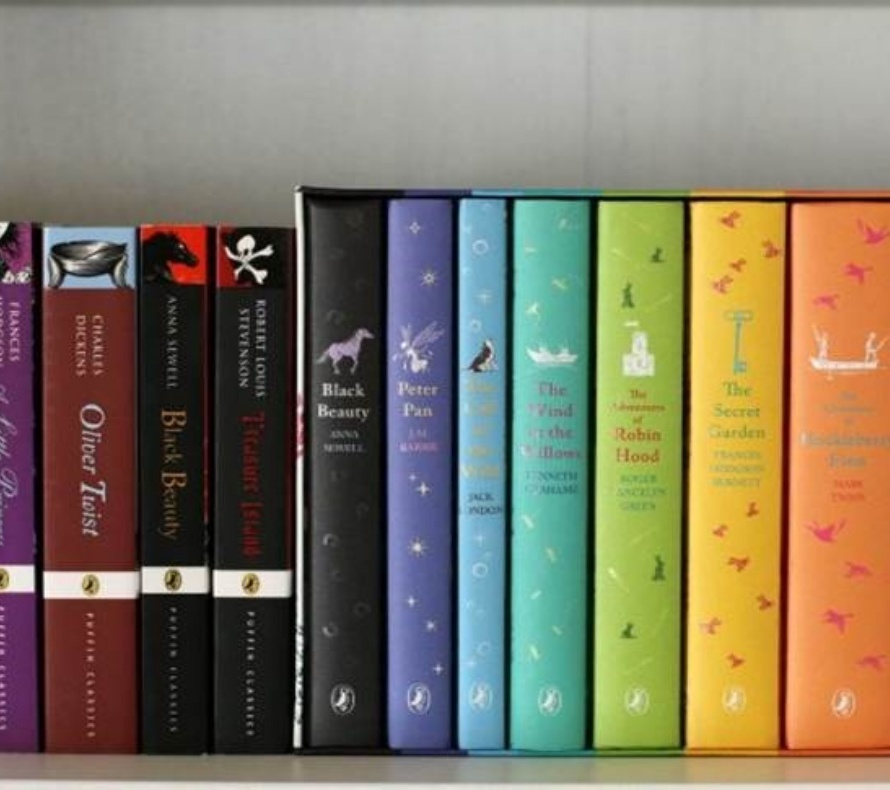 Have a go at the 2016 Reading Challenge!
Let us know what you have been reading by answering this survey. The target is for everyone to read books from 6 categories in the survey by the end of Module 6 this year. You can interpret the categories as you wish, and non-fiction can be included. House points will also be awarded for participation and this is open to both students and staff.
Find the survey Here
After two months, we will send out a summary of the books read so far with comments and prompts for further ideas.
Thank you for taking part
The Library