Youngsters on the air day December 2016.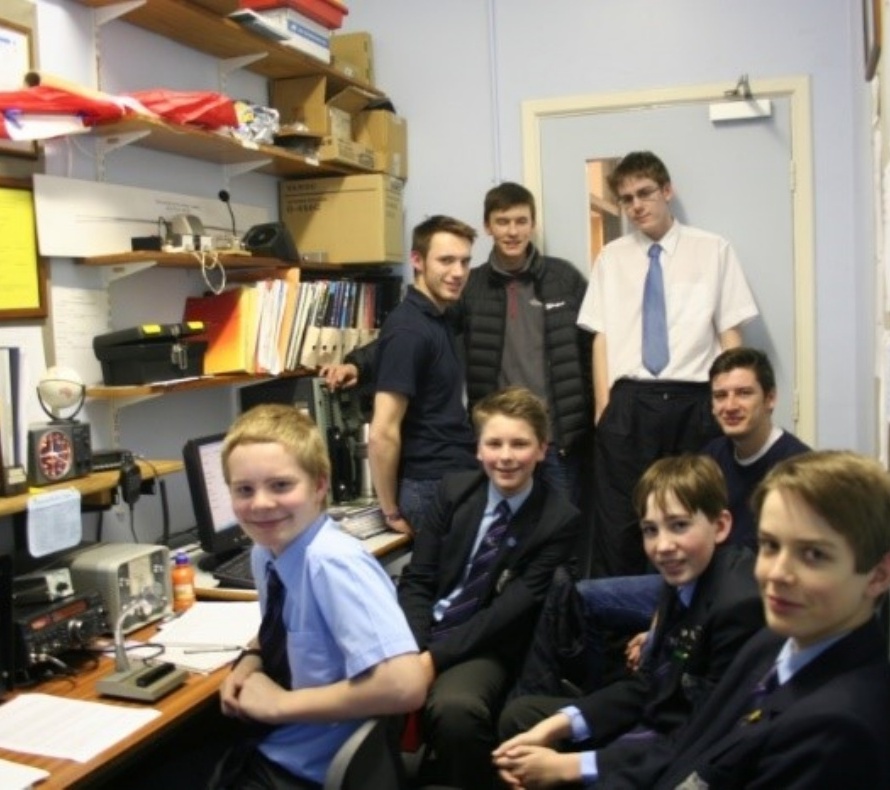 The Priory Academy LSST Radio Club was privileged to represent England in the third international YOTA event which took place during the month of December. Schools and youth clubs were active in thirty five countries worldwide using call signs including the letters YOTA (Youngsters on the Air).
All the operators of the YOTA stations are under 26yrs of age with the purpose of showing the amateur radio hobby to young people and to encourage youngsters to be active on the airwaves. The Priory Radio Club had special authorization to be part of this event and use the special call sign G15YOTA for one day, on the 16th December.
The station was active from 8.30am and continued with only short breaks until 4.30pm. During the day our operators contacted 147 stations in 33 countries. In particular, we were thrilled to contact the youngsters manning the German YOTA station in Munich and to exchange greetings with stations as far away as Virginia and New York. The highlight of the day had to be, however, when Andy Spence was called by the YOTA station in St Lucia in the Caribbean. We spoke with them for several minutes and it was wonderful to find out that they were operating their portable station on the beach just a few meters away from the sea! During the day all the members of our Radio Club took some part in the activity either operating or keeping a log of the contacts made. It was also great to be joined for part of the day by three "old" members of the club Tom, James and Jon who were back in Lincoln for Christmas.
The day was a great success. It was really special to take part in this international event and for the young operators of Priory Academy LSST Radio Club to be the English station beaming the Youngsters on the Air message to the world.