Olivia Clark playing for England!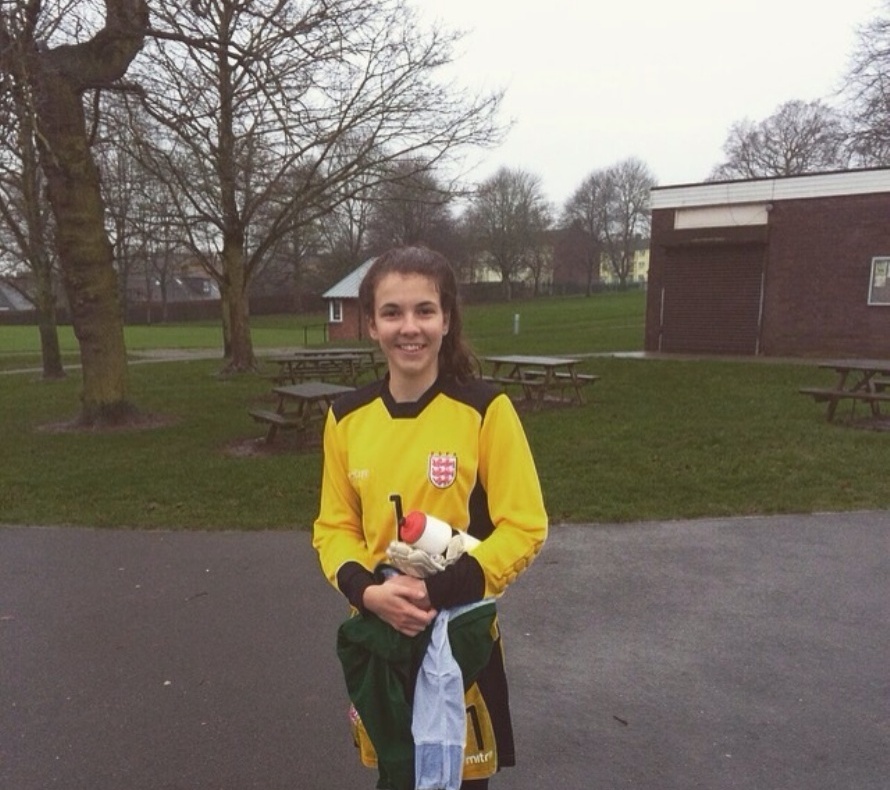 Olivia Clark Year 10 selected by the English School Football Association to represent England in the under 15s squad! Throughout the course of the season, every player will be involved in at least one full International match, therefore earning an International cap.
Olivia will be involved in the training camp in Spain, a fixture against the Republic of Ireland at Bury FC and the Bob Docherty Tournament in Wales. She will also receive her International uniform and playing / training kit before she travels to Spain.
Olivia is, of course, nervous about her debut but proud of her achievement, with scouts from clubs such as Arsenal and Chelsea watching her, who knows where she will end up in the future!
Well done Olivia this is an absolutely amazing achievement we are all very proud of you and can't wait to see pictures and hear all about your journey representing your country.