Priory win at the fourth round tie in the National Cup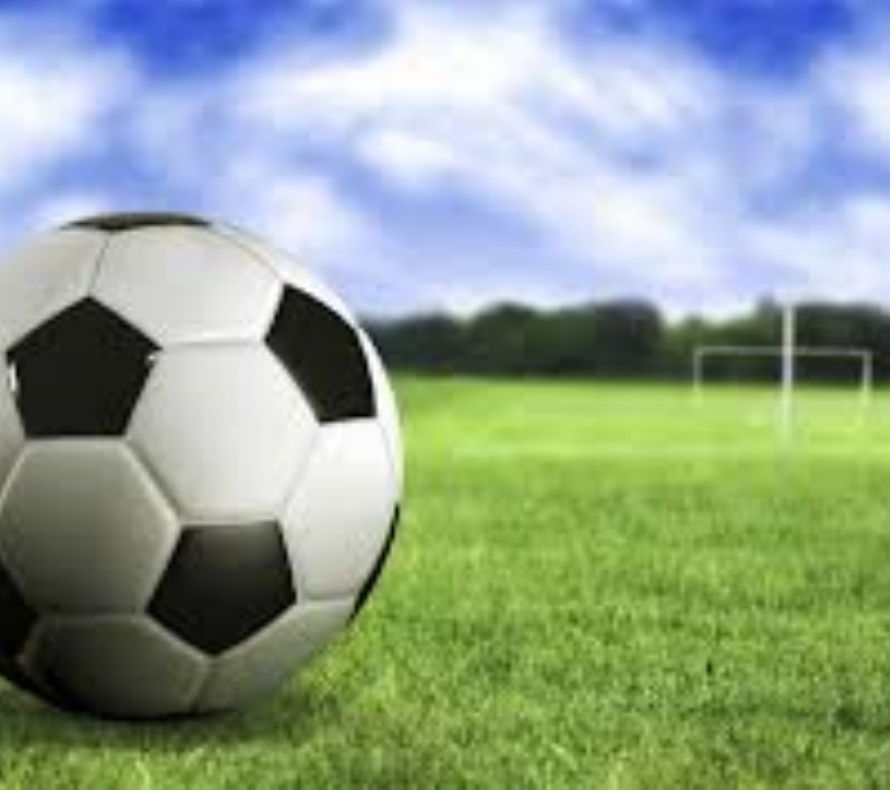 This afternoon the Y10 boys travelled to Carlton le Willows Academy in Nottingham to play their fourth round tie in the National Cup
With several high profile injuries, horrible weather, a sticky pitch with 8 inch grass that wouldn't suit our style of football the signs didn't look great. No sooner had we jumped off the bus the referee was eager to get started, leaving us with little time to get warmed up.
The game started positively with around 70% possession to Priory, somewhat unexpected from rumours that we had heard about our opposition. Totally against the run of play, Carlton broke free, slid a nicely weighted ball through our defense and finished comfortably in the corner. Priory heads dropped and the difficulty of playing out of position became clear for the last 10 mins of the half as tempers frayed.
The second half continued with a lot of priory possession but no really clear opportunites. George Hyde was a constant threat with his extremely long throws causing havoc in the Carlton 6 yard box. With around 15 minutes left to play it was George Hyde who unlocked the Carlton door, a long throw glanced in by Will Corner. The 70 mins finished 1-1 and extra time looked promising with Priory on top.
Carlton made a few key substitutions and started extra time like a steam train. 5 mins into the half a corner kick floated on the wind directly into the far corner of the net, devastation for Priory and elation for Carlton and their large parental following. We swapped ends but Carlton still had the upper hand and for 5 mins thats how it continued, Prioy couldn't get hold of the ball. A couple of tactical changes pushed more Priory players forward to press the ball, and with 3 mins left it started to pay off. Another George Hyde throw came close and forced a corner, which forced another long throw. With 2 mins to go, George Hyde launched a missile into the area which Carlton cleared but only as far as Hyde who instinctively wrapped his foot around the ball and from 25 yards stroked the ball into the top corner. Priory went bananas!
Penalties followed. Elliot Caunt put us ahead with a stunning penalty save that wouldn't have looked out of place in Premier League. Carlton pulled it back level a couple of strikes later and that is how it stayed until the 11th penalty, yes 11th penalty. Luke Mihajlovic comfortably converted his penalty to put us into the sudden death lead. Caunt leapt to his left palming the ball easily clear of the net. PRIORY WIN!!!!!!!!
Heroes all over the pitch with not one bad performance in the team. Well done to all involved and a 5th round tie against our old enemy Boston Grammar is next up.
.