Thank you and well done LSST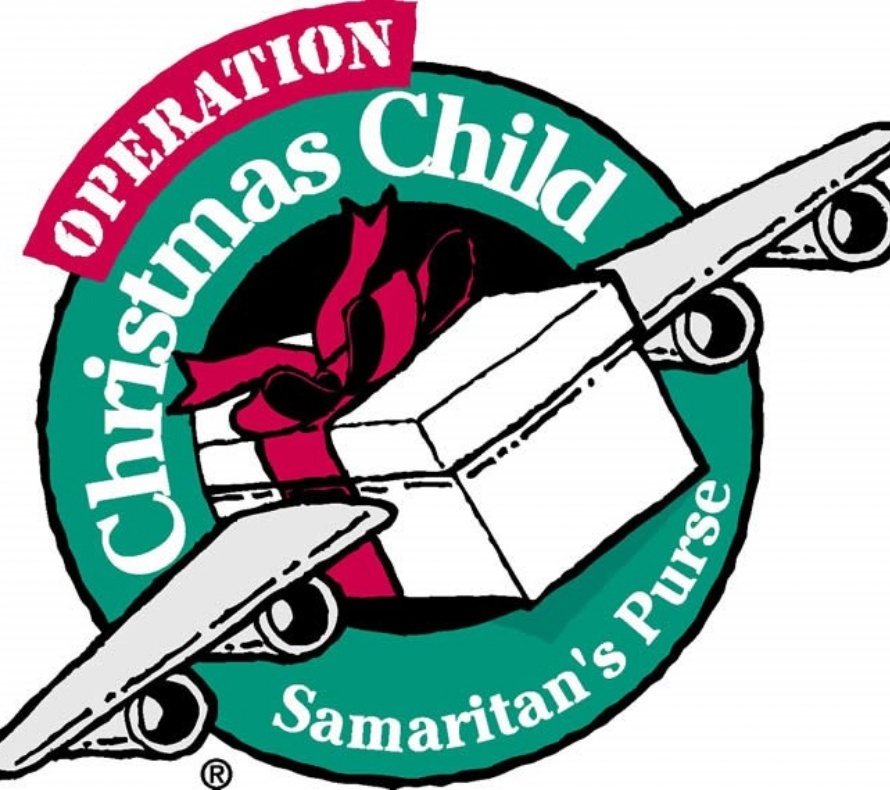 We have just sent off a whopping 202 shoeboxes to children across the world!
Thank you so much to all of you who contributed to this appeal – it would not have been possible without you.
Thank you very much to my 'Santa's Little Helpers' team from Sixth Form who packed, checked, gathered, encouraged and promoted this appeal.
Well done!