Schistosomiasis Control Initiative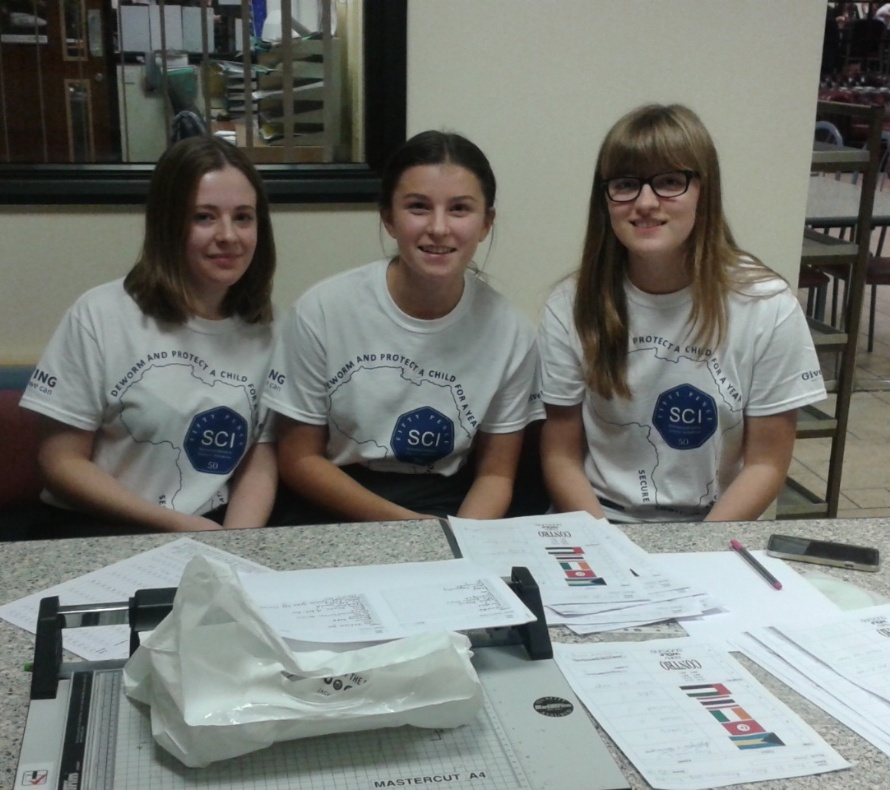 This year, the school has set a target of raising £1,295 for the Schistosomiasis Control Initiative, a charity aimed at eradicating a neglected tropical disease most prevalent in Africa. Earlier this week staff and sixth form kicked off the fundraising by taking part in a Curry and Quiz Night.
More than 20 teams took part and we managed to raise around £260, which is a brilliant starting block to build on during the remainder of the academic year.
A special mention should go to the victors, "The Core Group", who scored consistently highly to finish with a five point margin over the rest of the pack. Thanks to all those who attended and donated.
Fundraising efforts will be continuing with a 12-hour dance-a-thon, to be completed in December, which will hopefully be as successful as the Curry and Quiz Night!