Remembrance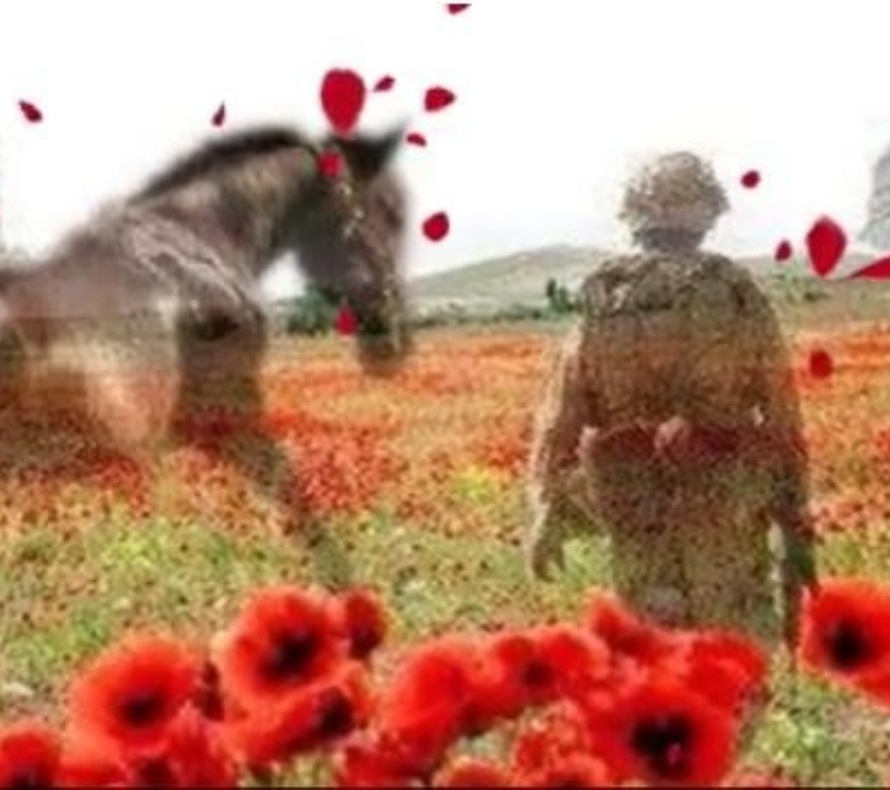 Wednesday 11th November the 3 schools LSST, PCLA and Witham and remembered the fallen in their individual ways assisted by the CCF cadets.
Here at LSST over 600 students, staff and guests, including veternas of World War II and serving military personnel, enjoyed an assembly which remembered not only the 2 World Wars but also the many conflicts since. The Army cadets guarded the Royal Standard on loan from RAF Waddington, demonstrating their impressive Weapons drill. Cpl Matthew Fearn's quick hands, saved the day early in the assembly, preventing the LSST CCF Standard falling to the floor. Other cadets took the stage to deliver readings, some of which were presented to them with little warning with the expectation that they head onto the stage and just perform, in order to assist with bringing the assembly back in line with its strict timings. LCpl Jacob Taylor and LCpl Fiona Lawson then had the honour of laying the wreaths in remembrance. The cadets involved at LSST included: Sgt Cara Jacques who commanded the stage for the Ode of Remembrance, Silence and Kohima Epitaph, SSgt Sam Hanby, LCpl Ross Carelton, LCpl Ellie Dixon, Cpl Callum Frances, LCpl Oliver Dunnett, LCpl Katy Cannings, LCpl Callum Nicol, Cdt Aaron Nicholson.
At PCLA cadets CSM Greg Harrison, Sgt Lucy Dawson, Cpl Emma Walker and LCpl Alex Day assisted the ACF cadets with their service.
At Witham cadets Sgt Ian Chan, Cpl Naomi Wood, Cpl Carlos Gadd-Garcia and Cpl Bradyn Wright helped to ensure there was a uniformed presence at their assembly.
These cadets held privileged positions on Wednesday as ambassadors for the future of remembrance, as time passes and our hero's pass away, we look to the younger generation to uphold the traditions and remember the sacrifices made by many for our freedom and peace today.