Netball- U19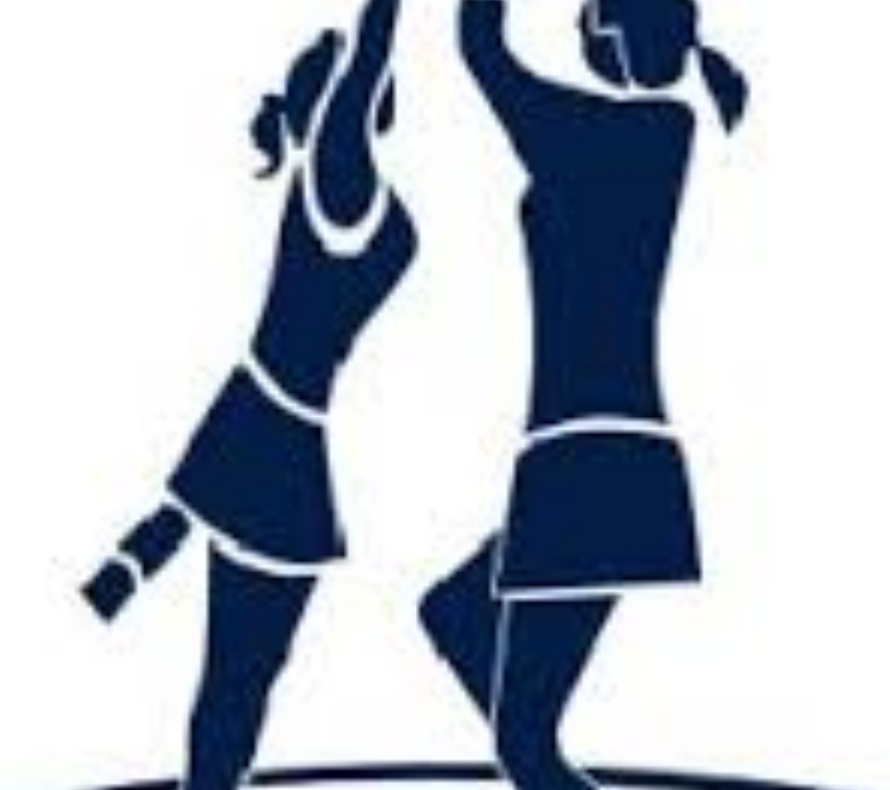 On Wednesday 11th November the Under 19 Priory Academy LSST squad took part in their annual county tournament.
For most of the team it was to be their last tournament as students at the school if they failed to qualify. In order to qualify the girls have to finish in the top two positions. The girls who are experienced netballers were excited for the tournament and made a great start with a win against Carres. Throughout the day the defending duo of Charlotte McMain and Charlotte Ramscar were unbelievable to watch and worked hard to keep the ball out of the circle. After we drew against Caistor, a game we totally dominated, the girls continued to be confident and with some great link up play from our attaching players around the circle we battled to win the next game against Bourne. After picking up a few injuries on the way the girls worked hard to convincingly beat Spalding High School. With confidence at a high the girls battled hard against a very strong Stamford High. In the second quarter we came back at them but it just wasn't enough final score 3-10.
When the results were announced we were joint 2nd place with Caistor Grammar, the competition has to have 2 clear teams to go through so it went to goal difference. With 1 goal in it we were named as 3rd place. Heart-breaking!
Final Results:
Carres Grammar win 6-5
Caistor Grammar draw 10-10
Bourne Grammar win 8-7
Spalding High School win 10-3
Stamford High School lose 3-10
Players' player: Charlotte Ramscar
Squad players: Amber Canon, Lily Hughes, Charlotte Ramscar, Charlotte McMain, Isabel Standley, Abi Smith, Corinne Snell, Lucy Porter, Olivia Tew and Missie Rath
It's been an absolute pleasure to coach these ladies throughout their netball careers at The Priory Academy LSST, they are superb players and have an exceptional dedication to netball and their team mates. They will continue to be role models to our younger squads and they will be truly missed!
Many thanks
Mrs Porter