Make your Mark - Youth Parliament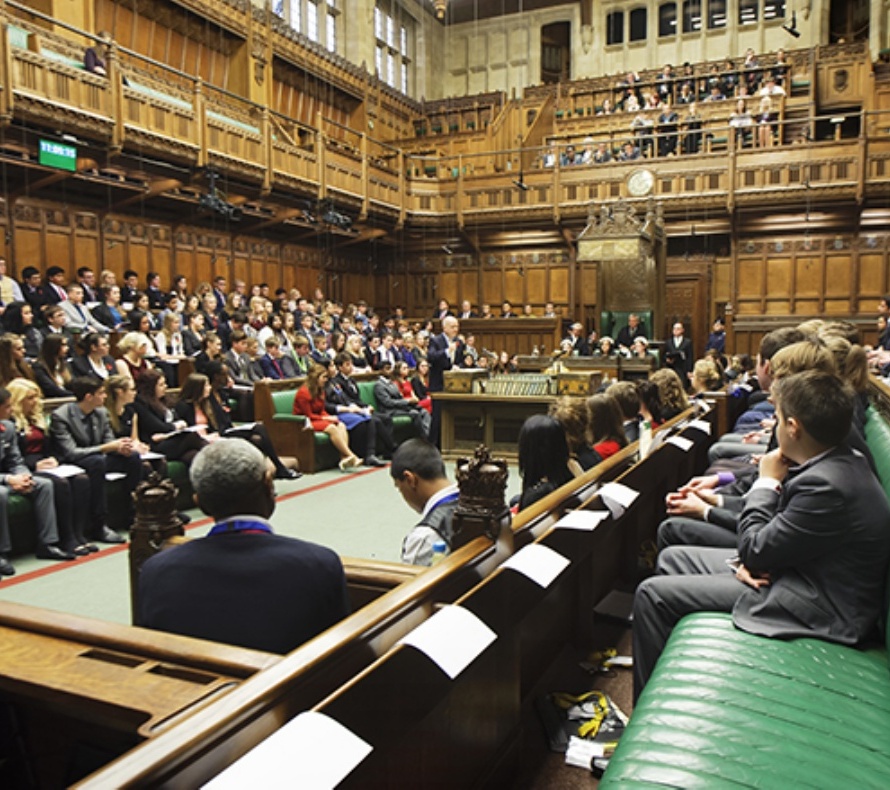 Thank you to all students for taking part in the recent Make Your Mark ballot, which almost all students completed during form time. The school had a total of 1,624 responses, the highest in Lincolnshire, with nearly 92% of people putting their opinion forward.
The 'Make Your Mark Ballot' is the largest youth consultation in the country and this year reached 967,000 young people across the UK. Nationally, 'Living Wage' topped the poll, followed by 'Curriculum for Life', 'Mental Health', 'Public Transport', and 'Tackling Racism and Religious Discrimination'. The top 5 issues will be debated by young people, in the House of Commons on 13th November and will be broadcast live all day on BBC Parliament.
The school also voted for the Living Wage to be the top issue with transport as their second most pressing issue. Members of Youth Parliament will begin campaigning for change for the next year, using the results from this consultation to pressure decision makers and companies to improve the lives of young people. We may not have a vote (yet) but it is vital we still have a voice.
Living Wage- Everyone should be able to live comfortably. Everyone aged 16 or over should be paid at least the Living Wage of £7.85 per hour (£9.15 in London).
A Curriculum to prepare us for life- Schools should cover topics including finance, sex and relationships and politics in the curriculum.
Mental health- Services should be improved with young people's help and mental health education should be compulsory and challenge stereotypes.
Transport- Make public transport cheaper, better and accessible for all.
Tackling racism and religious discrimination, particularly against people who are Muslim or Jewish- All young people should work together to combat racism and other forms of discrimination, and ensure we know the dangers of such hatred.
Every year Youth Parliament and the Government listen to the results of the ballot. Last year we campaigned with the Council, who then guaranteed no mental health cuts for the next two years (even with a decreased local budget). Labour listened to the 'Votes at 16' campaign which is now part of their manifesto. We are currently organising a transport campaign to prevent 16-17 year olds having to pay adult rates even though they are in forced full time education.
Once again thank you to all the students took part and we hope next year you will be willing to do the same. It makes a difference.