Netball- Year 7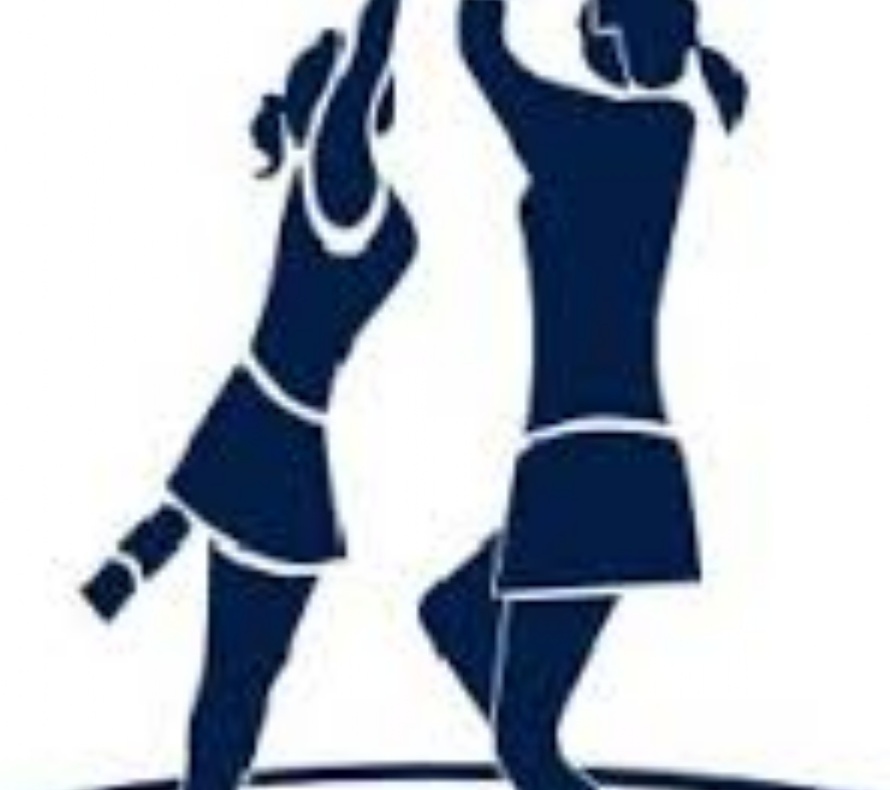 On Thursday 5th November, the Year 7s played a netball match away against Queen Elizabeth High School. We had a strong team but we believed it would be a difficult game.
We all really enjoyed the match and used our training sessions to help us with finding space, driving onto the ball and making sure we get interceptions. In the first quarter we managed to get 4 goals, in the second quarter we got 2. By the end of the match we managed to get a total score of 11 goals! At the attacking end was Maddy, Grace, Elizabeth, Amelia B, Hannah and Emily. In defence was Kate, Amelia C, Emily C and Karlina. The other team were also really strong but our defence managed to mark them tightly and make lots of interceptions which meant only 3 goals were scored against us. Despite the torrential rain, we played on, losing some possession because of the wet!
Hannah Hemlin, our year 7 netball team captain
Everybody played really well and deserved the win! Each player voted for a player they thought worked hard and did well (although everyone did well) and the team chose Hannah! Well done to everyone who played, you did really well! The overall score was 11-3 to us!