Year 9 football report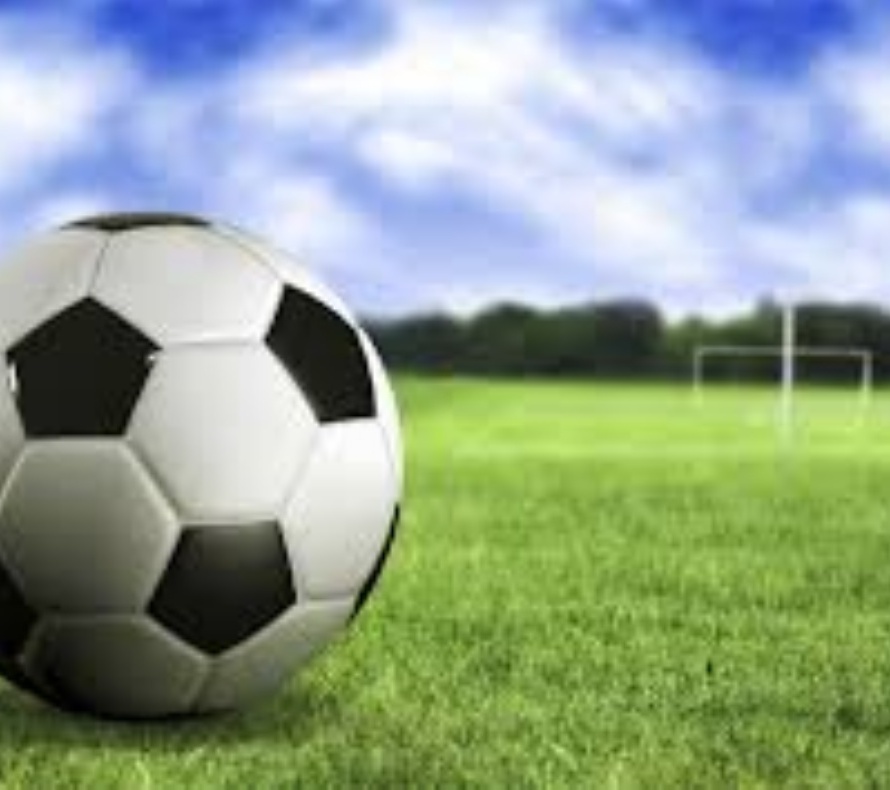 The game started with QEH kicking off with the slope in slight rain and very overcast , not good conditions. The first 10 minutes were very evenly matched with both sides pushing and exploring their opponents but both being stopped by each defence without getting through on goal
Our defenders Joel Williams, Ewan Wilks, Ed Sharrock and Luis Adams all covered well to stop any QEH attackers breaking through on Josh Wilson in our goal.In 15th minute we broke through and forced a good save to earn a corner after good work by George Gratton and Tobias Liversidge but it came to nothing . This seemed to give QEH a surge of power and they immediately rallied and had a short period of play resulting in a forward running through on goal in a 1 to 1 on Josh , but Josh was determined and made a good save. This was followed quickly by another phase of play which again saw Josh called into action for him to this time make a save from long distance. From the resultant corners, QEH came again very strong but the defence held firm, eventually passing the ball up field for our forwards to run onto and cause QEH some concern. It was just before half time that Priory had their best chance when a controlled piece of passing between Jack Bateman , Morgan Brooks and Jo Nelson gave a chance to Tom Shasby to shoot from 18 yards but the ball just drifted wide when it looked as though he had broken the deadlock with their keeper left stood still and watching.
Half time 0-0
Priory kicked off with the slope and it was soon that we saw a nice piece of link up play between George and Morgan to give Tom another shooting chance which this time saw him shoot over the bar.
QEH then played some nice one touch football which saw our defence opened and a ball over the top allowed a QEH player to run on and beat Josh for Priory to concede a goal with just a suspicion of offside.
Heads stayed up and Priory continued to fight causing QEH some problems with several attempts on goal but without any success. Tom Burton and other midfielders tried time and again to win the battle in the middle of the park , sometimes playing the ball directly down the middle and at other times wide to try and get round the back of the home team.
QEH also had excursions into our half and it was during one of these raids that they were rewarded with a fortuitous second goal. They played a ball into the Priory penalty area which looked harmless and to be collected by Josh in goal ,but the wet weather took its cruel revenge on him and it slipped from his grasp. He went to collect it again but was beaten to it by a Priory defender who tried to clear it up field only for it to ricochet off 2 QEH players and fall to a third who slotted it into the unguarded net.
2-0 to QEH
Priory kicked off but it was clear that the heavy going and the disappointment of another "soft" goal had taken its toll on their spirits and during the remaining 5 minutes there were very few chances to fall to either side.
Final score QEH 2 v Priory 0
A good effort by all the team , who left the field feeling that perhaps they hadn't had the run of the ball today.
Home supporters congratulated me and asked me to pass on their praise and commiserations to our team stating that Priory were the best footballing side they had seen for some while and deserved a little more luck than they had.
Well played boys , a credit to the school.
Mr S Fearn