Year 7 football report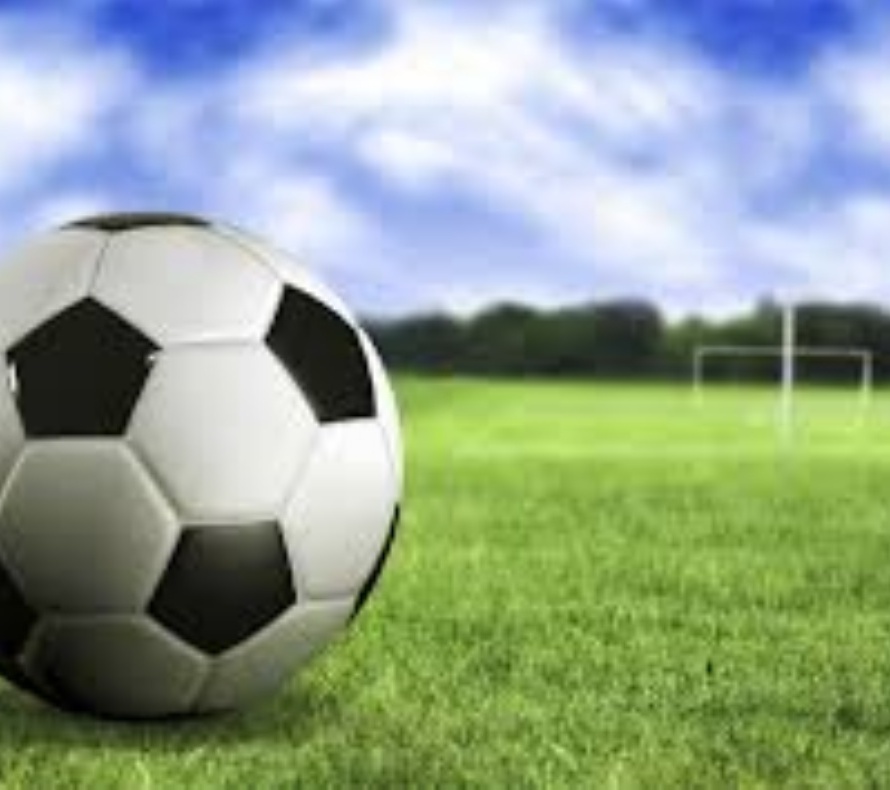 Yesterday saw the Year 7 football team face their second opponents of the year, this time in the form of QEHS. The fixture was away and the weather was extremely, well let's say 'BRITISH'. The squad previously faced a tough NK side, also playing away, coming away with an overwhelming opening win of 5-0. The boys showed a lot of character as a new team and played with confidence, maturity and most importantly they played as a team.
We arrived at QEHS with very little time to prepare and the adverse weather was of no help either. However, the boys soon got focussed and were switched on from the get go. We had a couple of modifications to the team for the fixture, but the new squad players fitted in seamlessly and moulded into the team incredibly well. Having a healthy squad meant that there was heavy competition for certain positions and many boys had to play in less favoured positions. However, without a grumble they played where I asked and did so fantastically. It was nice to see players willing to play out of position and to consider the 'bigger picture' in, yes fighting their own battles, but mainly working for the team.
QEHS had a very strong squad with the physicality to match, nevertheless the boys were not deterred as they battled hard from the first whistle. They were playing on a very large pitch and the first 25 minutes could have gone either way; it was end to end stuff with both defences being broken down. The boys continued to work solidly as a unit and we went into half time 3-2 up.
We went into the second half knowing that it was going to be a grudge match as we were faced with playing uphill and against the wind. Against the odds, this seemed to play into our hands as we played some incredibly good yet simple football and made it very tough for them defensively. Ethan Lomax stepped up to the task in net with some wonderful saves and some brave one v one goalkeeping. As we endured we started to pull away from the gates with a generous own goal, courtesy of QEHS. We also saw a goal from Hayden Cann, playing centre back and believe it or not he managed to pass 3 or 4 players and score. No complaints from myself there… Also on the score sheet was James Perkins with two goals and Dylan White who walked away with the match ball after sinking a hat-trick.
It is nice to see the young players with a positive attitude and battling hard for their team but with the right mentality. All of the team played with discipline, respect but the upmost determination. All in all a great, hard earned victory leaving the boys 2 for 2! Well done.
Mr Duggan