Priory Debating team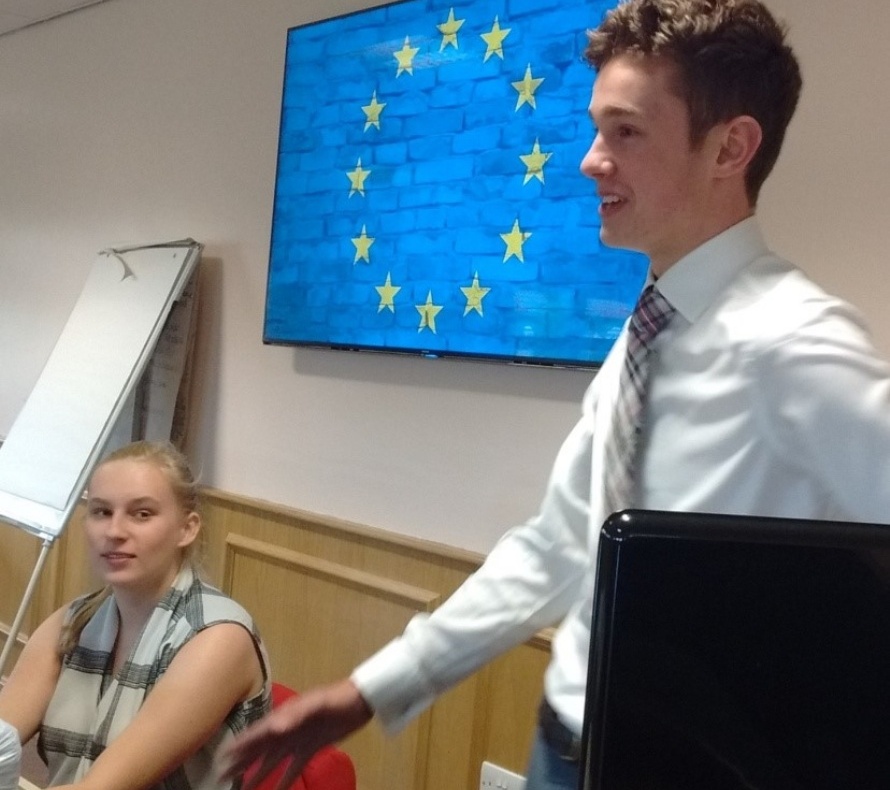 The Priory LSST's Debating Team Are Preparing for Battle...
The Debating club is up and running for a second year and is getting bigger than ever, with 40 members between Year 10 and 13. This year the club has funding to attend three competitions including fourteen students who are all practising hard before the first round of competitions towards the end of 2015.
In preparation for competitions, eight members of the team travelled to London to attend 'The Battle of Ideas' event at the Barbican (http://battleofideas.org.uk). It was an eye-opening day which allowed attendees to listen and question panel experts on a variety of topics, from the HS2 debate to stigmatising mental health. This is a yearly event and open to all students for free. Everyone who attended would recommend it to students for next year.
Each week, on a Wednesday, students (Years 10-13) come to the debating chamber after school till 4.30. The club includes learning about debate techniques and controversial issues from the news. Then we have a large, formal, competitive debate. It's a great opportunity for impressing future employers or university admissions panels, and it's confidence building, too. Come and give it a try.
By George Baker
Organised by George Baker and Saskia Dowley
Staff in Support: Mrs S Pomeroy