RAF Section Gliding RAF Syerston 14th October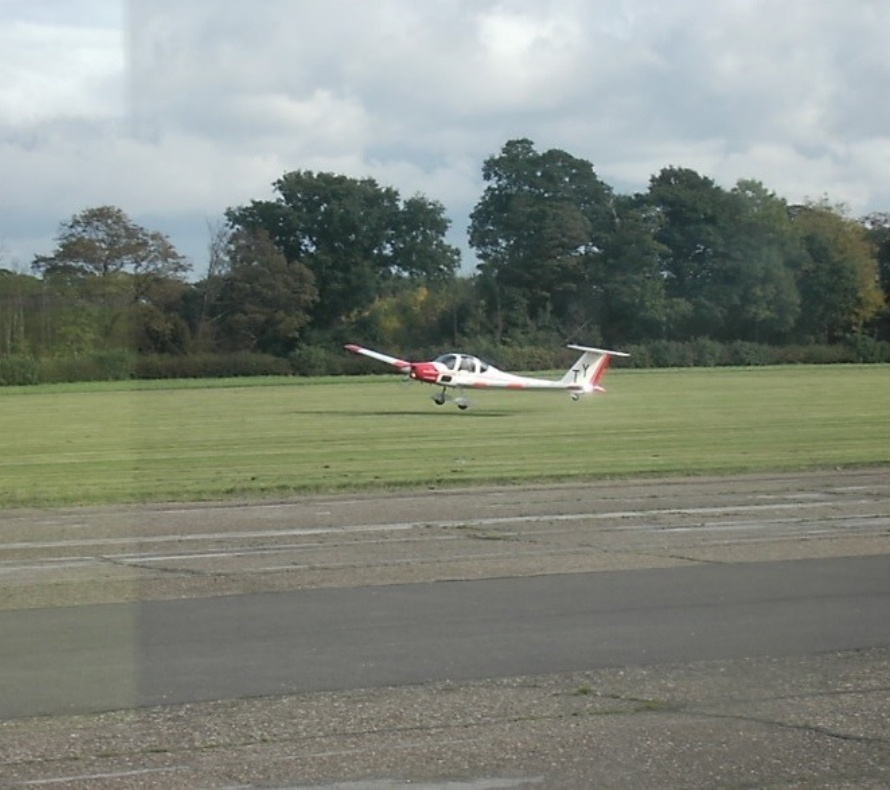 On Wednesday 14th October, 5 cadets from the CCF RAF section had the amazing opportunity to go gliding which has been unavailable, until recently, for over 2 years due to maintenance on the gliders.
The day started at 0800 when we left the school heading towards Leicester via Newark so that we could go to Syerston's Central gliding School (CGS) for an opportunity to fly in a Grob Vigilant powered glider. After the safety brief at around 0915 we were kitted with a flying suit and gloves.
The flights were staggered throughout the day and unfortunately, some of the cadets including one from LSST, were unable to go because of the weather. This did not dampen spirits because of the wide variety of games we could play with the other school, some of us even made friends during the day. In some of the flights, cadets could take photos and a few of these have been featured.
The flights were about 20 minutes long and most cadets got up to around 2000 feet (600m). The flights were one-to-one with an instructor where each cadet had a chance to fly the glider themselves. Since most of us hadn't been gliding before, we went through basics of how to control the aircraft and how to change the speed. Each of these flights counts towards glider training and with enough air time, cadets have the opportunity to fly solo and also do a gliding scholarship. This looks great on a CV and is immense fun if you like gliding and there is also a powered flight equivalent course.
The day ended after 4 of our cadets had flown and the bad weather had set in, we left RAF Syerston at around 1500 and arrived back at school at around 1620 to go back home and school the next day.
L/Cpl Anderson