Netball season continues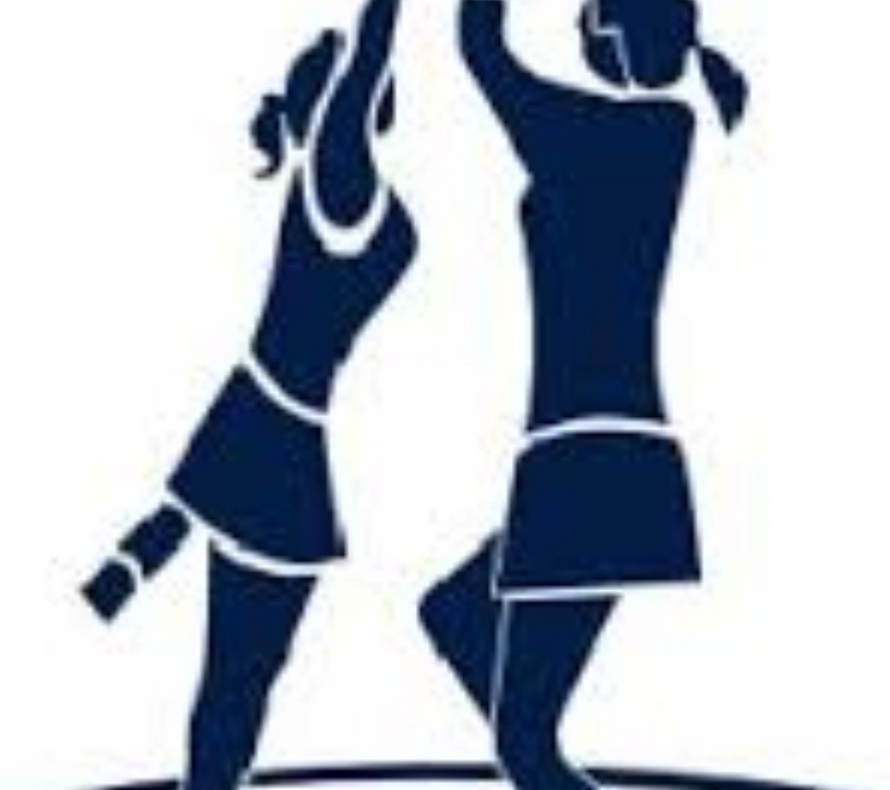 On Thursday 8th October, the Year 8 and 10 Netball teams travelled to RP school for their second match of the season.
On Thursday 8th October, the year 10 Netball team travelled to RP school for their second match of the season. With just 7 players, the girls were feeling under pressure to keep their reputation and win the match, and with one of the shooters of the team missing, Millie stepped in and played GA and Niamh, a very different, WA.
After the first quarter, it was 5-0 to priory, and the girls' confidence started to grow, especially the girls in their new positions. Priory stayed consistent scoring 5 more goals in the second and third quarter each, leaving a solid 15-0 to priory by the end of the third quarter.
Good pressure on the opposition and well timed interceptions were made by Ruby, Hannah and Zahra, which left Emily and Niamh to bring the ball up court to Millie and Hollie, who took some great shots and rebounds, working well together to look for the right passes. With an aim of reaching 20-0 by the end of the game, the girls kept 100% effort until the very end, winning with a score of 23-0 with the last goal being scored in the last 30 seconds of the game!
Good luck to the U16's team in their district tournament in the upcoming week!
Players' player Hannah Molyneaux GD
Match report written by Millie Meyrav-Lawless
Year 8 team list:
Molly Dawkins
Connie Coy-Barnett
Erin Hunt
Bridee King
Eve Beer
Charlotte Gough
Natasha Chavundura
Ellanor Brown
LSST vs Sir Robert Pattinson Academy
We played well and by the end of the first quarter it was 4 all. By half time the score was 8-6 to RP. Despite some great defending from Natasha and good passes from Ellanor and Erin we still hadn't managed to gain the lead and the final score was RP 16-12 LSST.
Well done to all the girls who played and thank you Mrs Porter for umpiring.
Players' player: Charlotte Gough
2nd for players' player: Natasha Chavundra
Match report by Charlotte Gough