South Africa tour 2015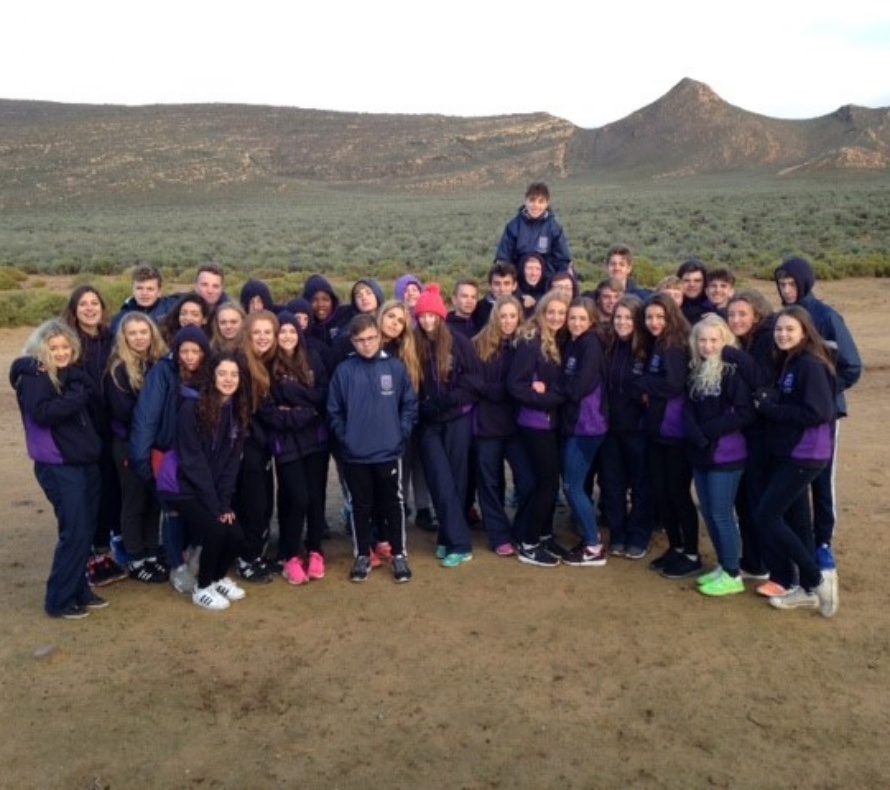 The fifth biannual LSST Netball and Rugby tour returned from South Africa on the 26th July.
A group of 41 students from Year 9 and 10 travelled to the rainbow nation to test their sporting skills and experience a culture and environment very different to their own. The teams played in an exemplary manner and their team work proved successful. They took on the challenge playing against a range of teams, of varying levels, during the tour. It was brilliant to see every student make progress in their performance and enjoy the experience of achieving as a team. As ever, the tour was jam packed with cultural experiences. Many of the students felt the tour of Langa township was not only very insightful but a extremely inspirational and humbling experience. Another popular highlight was the surfing lesson on Muizenburg beach. Surfing is not for the faint hearted and our students loved every minute of it, many of them completely out performing the staff. During an outing one group even had a little run in with a grumpy elephant. Not to worry, Mr Clarke sorted him out. Everyone returned happy and a little tired but most importantly with a lot more friends and memories than they set out with.