Train to teach with the LTSA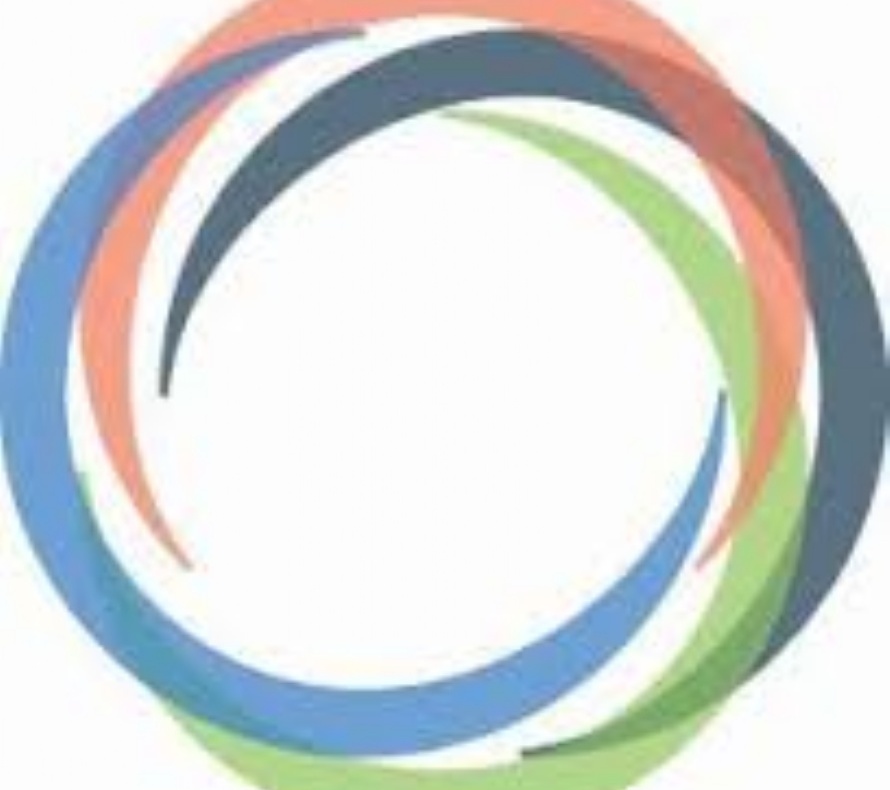 The Priory Academy LSST is part of the Lincolnshire Teaching School Alliance which is an accredited provider of Qualified Teacher Status. The first information evening is being held on the 1st of October.
As such the Academy is able to offer opportunities in teacher training and if you are interested in finding out more about this there are a number of information evenings across the academic year being hosted by different schools in the LTSA. Please come along to find out more.