The Priory Academy LSST (GB) vs St Mary and Margaret's College (AUS)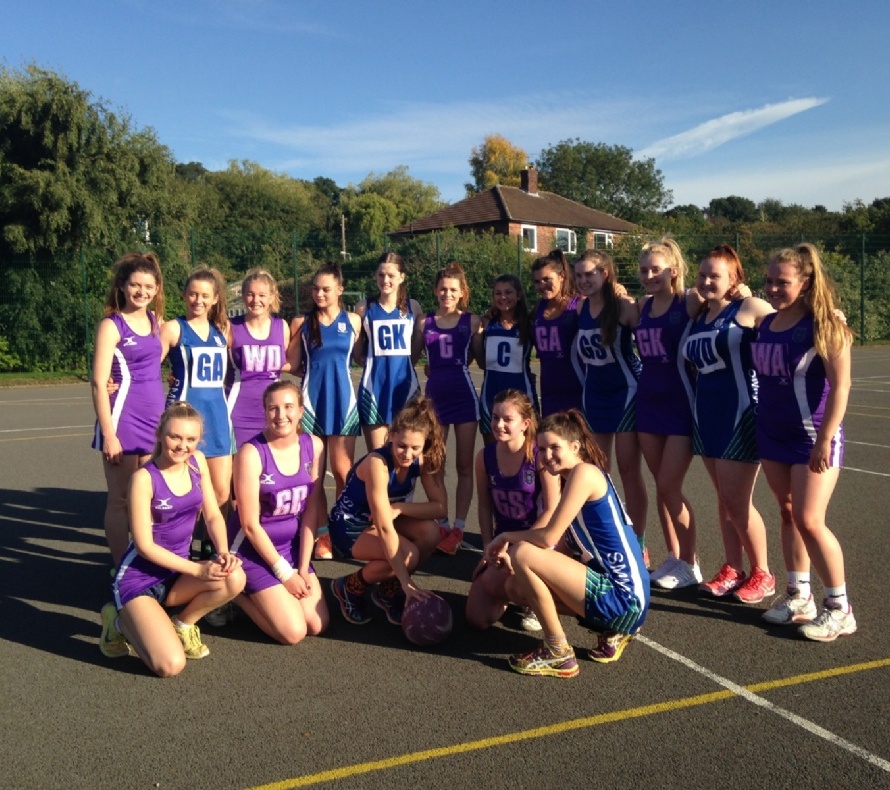 This week we have hosted a school from Australia. Twenty one girls travelled from Queensland, Australia to tour the UK, playing girls' football and netball.
Lots of our students, many of whom have billeted whilst on tour in South Africa, welcomed them in to their home for two nights. From what I heard, there were plenty of roast dinners served on Sunday evening. Although the Australian girls didn't seem to be fans of our Yorkshire puddings. Strange! On Monday after school our U19 squad played their netball team. Their standard of play was phenomenal and it was amazing an experience for our squad who are hoping to do well at the District and County Championships this season. It has been a pleasure to meet people from another country who share our passion for sport. The Australian staff and students commented on how welcome they had been made to feel and how beautiful our school and students are. Hopefully we can have them back again in two years' time.