Swimming success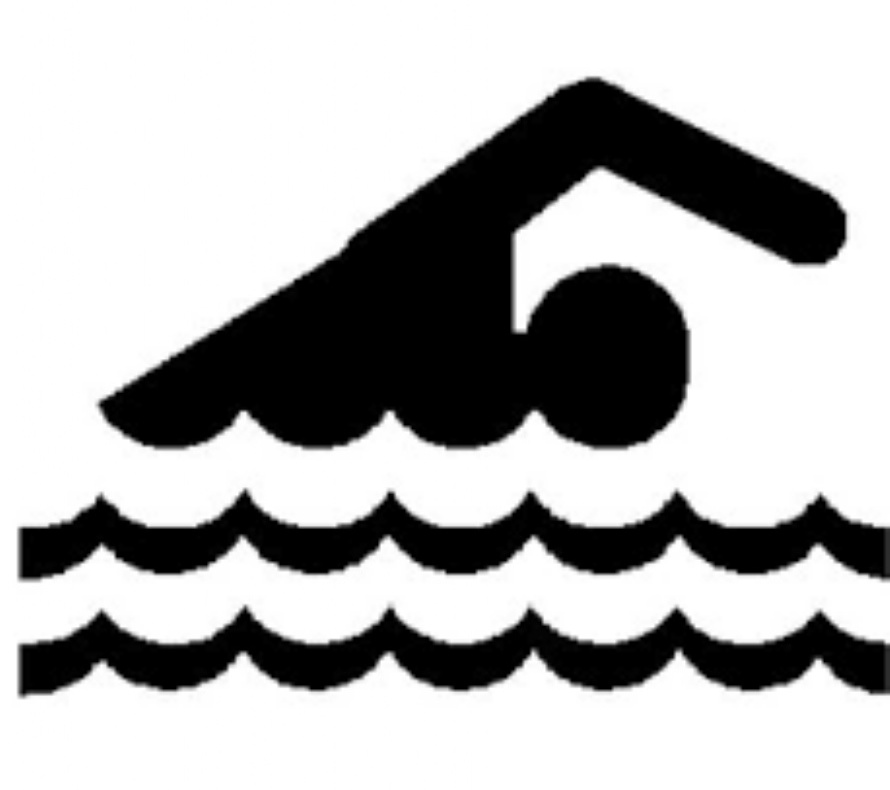 Last Friday 25th September the Academy swimming team competed at the Regional round of the squad relays in Bramcote Nottingham.
Mr Brazinskas and Mrs French had the pleasure of watching some fabulous high calibre swimming from our swimmers and that of the competing teams.
We produced some fantastic team swims with some of our times being well under the 20th qualifier from last year's National finalists- but we will have to wait and see if any of our teams have qualified.
Swimmer of the night must go to Tom Shaw, a non- competitive swimmer, who stepped in late in the day for the Intermediate team and produced an extremely commendable 34 seconds split for his freestyle not once, but twice!
Results:
Junior Boys- Matty Broughton, Zachary Peutrill, Owen Gray and Tom
Freestyle relay- 2nd 2.07.22
Medley Relay- 4th 2.22.17
Junior Girls- Amy woods, Eve Beer, Jasmine Green, Emily Crooks (Free), Catriona Lee (Medley)
Freestyle relay- 5th 2.15.03
Medley Relay- 5th 2.33.56
Intermediate Boys- Ben Broughton, William Barber, Tom Shaw and Tom Green
Freestyle relay- 4th 1.58.91
Medley Relay- 3rd 2.13.50
Intermediate Girls- Lauren Woods, Grace Wilson, Elissa Gratton, Ella Wood (Free), Katie Day (Medley)
Freestyle relay- 3rd 2.01.16
Medley Relay- 2nd 2.14.56
The senior boys unfortunately let down at the last minute by one member, however Ben Broughton stepped up to fill in making it an unofficial team but a strong one.
Senior Boys- Alex Hird, William French, Liam Conlon-Bell and Ben Broughton
Freestyle relay- 1.57.25
Medley Relay- 2.14.72
The senior girls are the same team that have made national finals repeatedly in the past and it was almost an emotional last time to swim together. At the end of the event they had some photos taken to mark the occasion. Again their freestyle swim was well inside last year's 20th qualifying time, however they were just piped to the shield by Lutterworth College in both events.
Senior Girls- Gabrielle Vickers, Abigail Burr, Tara Haworth and Lucy Porter
Freestyle relay- 2nd 1.56.54
Medley Relay- 2nd 2.11.04
Well done to everyone, they were all as impeccable as ever!
Mrs French & Mr Brazinskas