National Children's Choir coming to the Priory LSST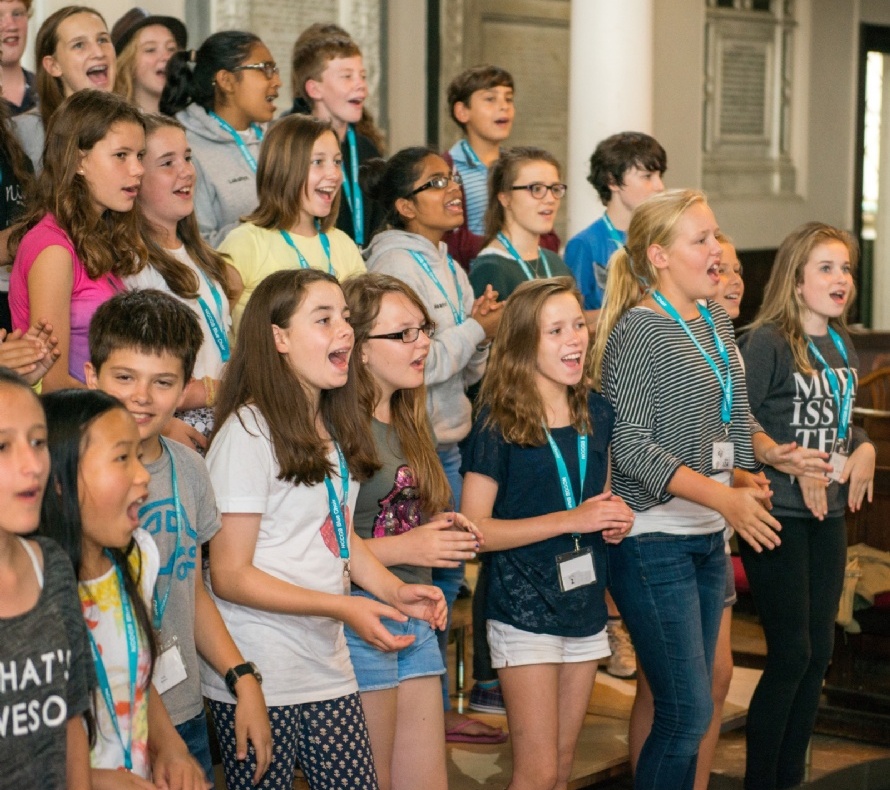 The Priory Academy LSST are looking forward to welcoming the National Children's Choir of Great Britain to lead a singing workshop with all Year 7 pupils on Friday 2nd October.
This is one of the first in a series of workshops that the National Children's Choir are rolling out across the country. The workshop, led by experienced children's conductor Suzzie Vango, will introduce pupils to different styles of singing, as well as developing vocal technique and promoting self-confidence and teamwork.
The National Children's Choir of Great Britain was founded in 1998 by Lissa Gray.  Her vision was that talented young singers from throughout the United Kingdom would have the opportunity to work together, and enjoy making music under the guidance of inspired teachers. The choir has grown from its original membership of 38, who sang in the Millennium Youth Prom in the Albert Hall as their first concert, to more than 250 members of the Junior and Senior Choirs.  Young singers are able to join from ages 9 – 19, and each choir member is encouraged to develop their ability within a supportive environment. The choir meets twice a year for residential courses, which give the singers the opportunity to work and live with their peers and form enduring friendships.