The Priory LSST recognised for International Education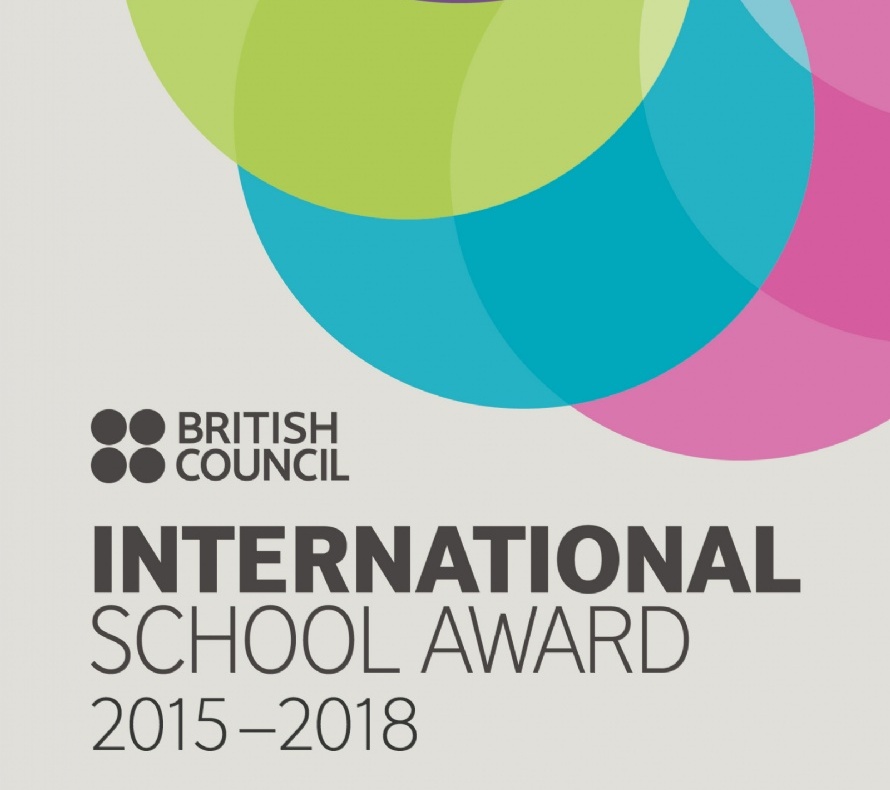 The Priory Academy LSST has been successful in being re-accredited for the International School Award and is accredited for three years from 1 September 2015 to 31 August 2018.
The students and staff were congratulated for the work that they have conducted and delivered within the school and beyond with your various international partner schools. The Britsh Council state that the students here undertake a wide range of activities that are highly effective in preparing them to become international citizens of the future. They were praised for their hard work and the Academy has been accredited with the prestigious International School Award at its highest level. Well done to all students and staff involved.