Swimming success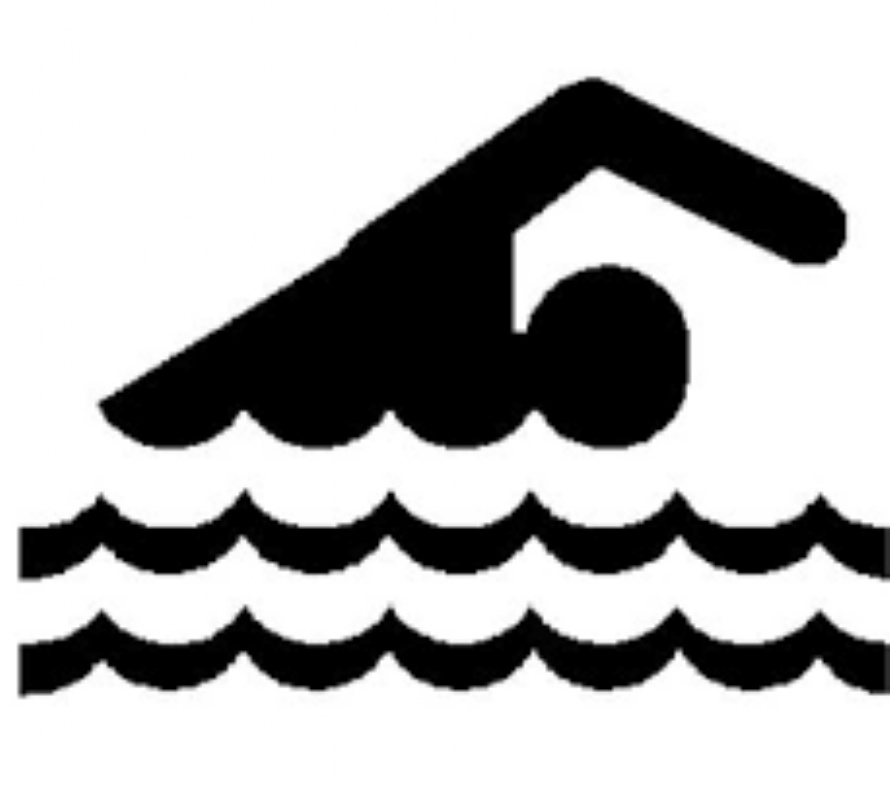 There are some amazing swimming achievements to report on that took place over the summer break.
The following students competed at the British Swimming Summer championships, National age groups at Sheffield Ponds Forge.
Bethany Walker
Abigail Burr
Tara Haworth
William Barber
Grace Wilson
Abigail Burr swam in 7 events and achieved fabulous bronze medals in 200m freestyle 800m freestyle and 50m butterfly and a silver in the 100m butterfly. Abigail's coach not only highlighted these achievements but how her attitude to training and commitment has helped her produce such fantastic results.
Bethany swam in in 3 events and qualified third fastest for the 50m Breaststroke final with a PB. She was able to produce an absolutely scintillating start and hold her form to clinch a Silver medal in another personal best time.
Tara swam in 4 events and qualified in all of them for the final. Despite not medalling she upped her rankings places and produced some personal best times.
Grace Wilson and William Barber produced swims at their best and have learnt a lot through the experience of the big stage setting that the organisers put on. William also swam a personal best time in the 100m Butterfly.
These are brilliant achievements from these students particularly when they had revision, exams and homework to contend with during the lead up to this prestigious event.
Well done to you all.
Mrs E French