Walking Hadrian's wall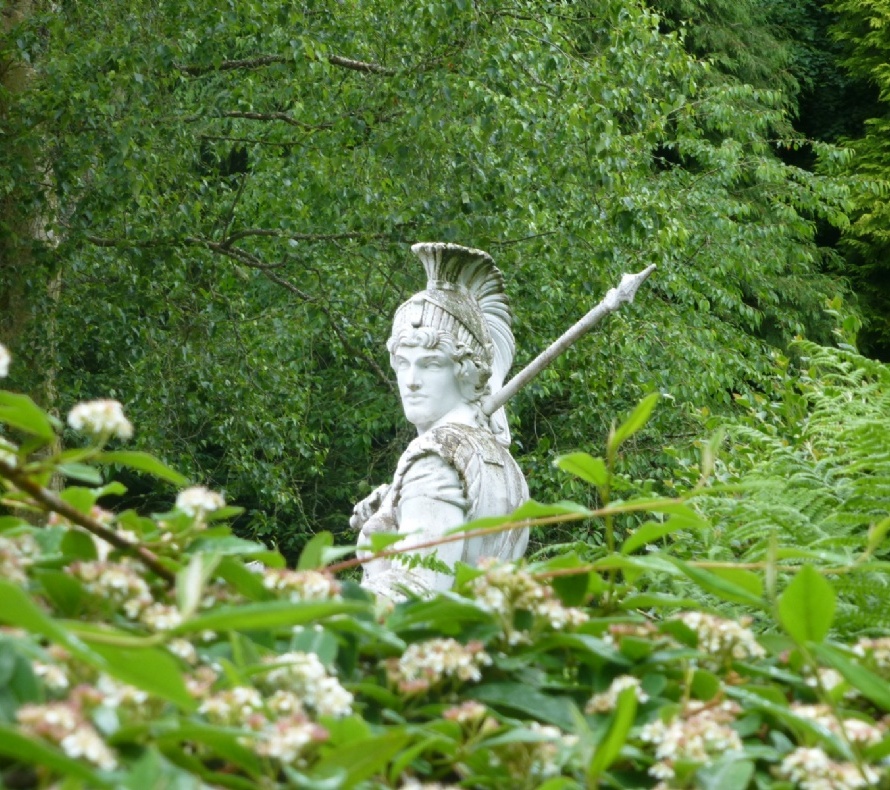 Last week a group of Latin students embarked on a two-day visit to Hadrian's Wall, staying at the Roman fort of Birdoswald overnight.
They visited Chester's Roman fort, and sat in the changing rooms for the Roman Baths; Housesteads Roman fort, where a geocache trail revealed the history and daily lives of the Roman legion stationed there; and in the evening they were put through their paces by Evocatus, a Roman centurion, who taught them how to drill, march and form a fighting testudo! On the second day they visited the Roman Army museum and the Roman fort of Vindolanda – a great trip back in time and enjoyed by all.