Summer recommended reads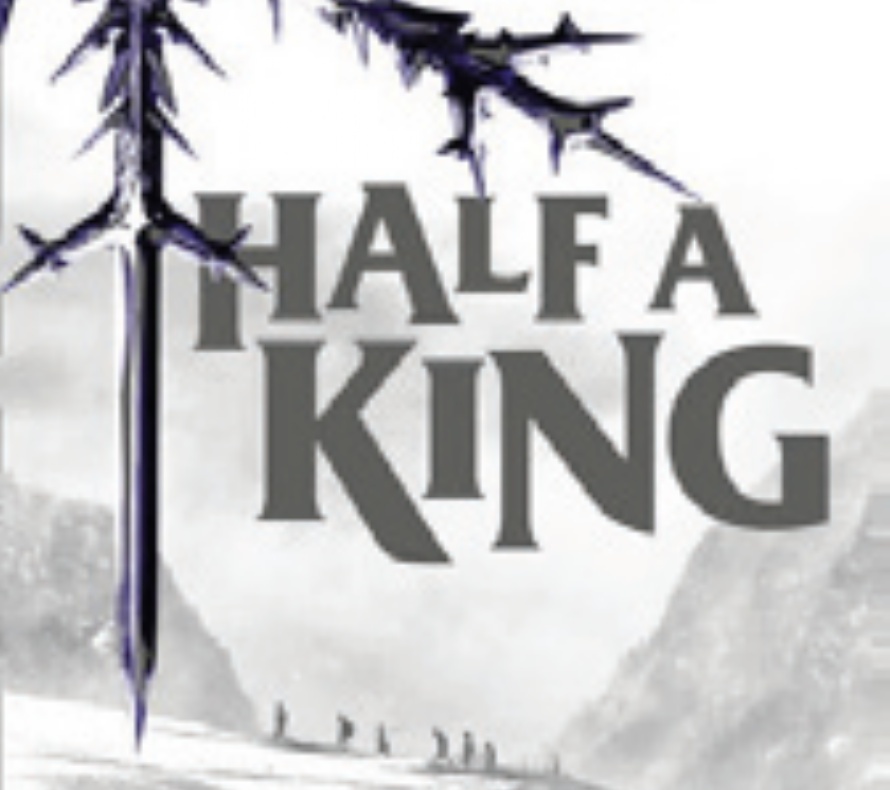 As the summer holidays approach and many of us start to plan and pack for our summer 'getaways' what better time is there to think about finding something new and diverting to read?
Below is a list of recommendations of books published this year that have been well-received by readers and reviewers alike. I have listed publishers and made suggestions about appropriate ages and reading levels for each title, should you wish to stop off at a bookshop before your holiday, or if you wish to find a profitable and interesting way to fill a few hours during the six-week break.