Core Maths at Priory LSST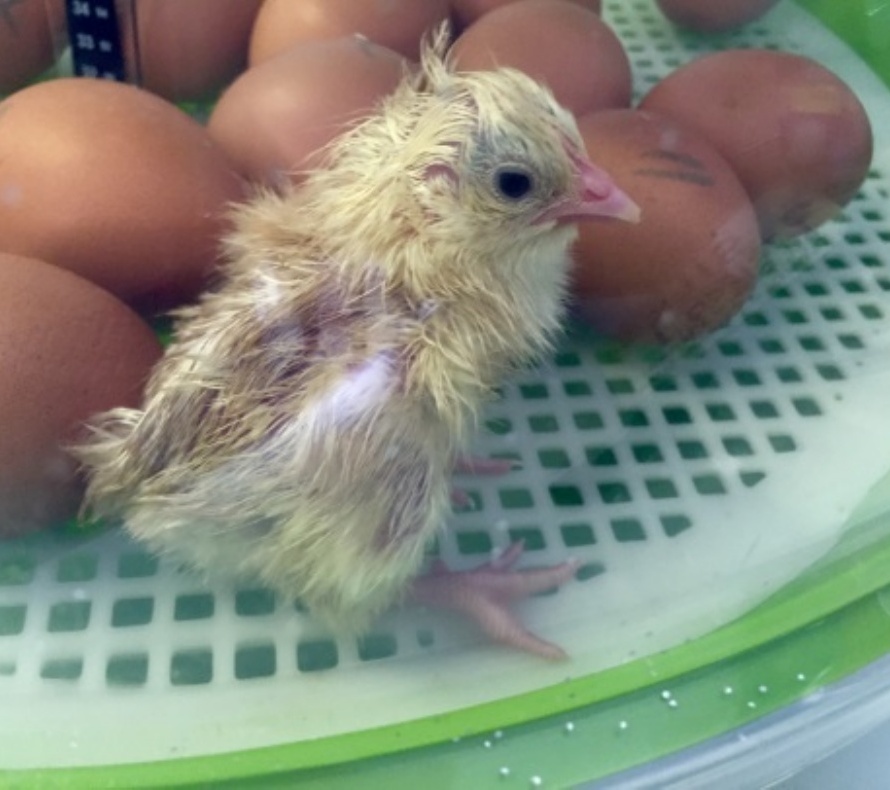 This year we are launching a new Core Maths qualification for post-16 students.
This year we are launching a new Core Maths qualification for post-16 students.
Core Maths is a new course designed for post-16 students who want to continue studying mathematics but not at AS or A-Level. The new Core Maths qualifications will help students retain, deepen and extend their mathematics to be better prepared for higher education and employment.
Universities have already come out in strong support of Core Maths qualifications; even subjects like history now recognise the importance of statistics and problem solving skills learned studying Core Maths.
Employers from all different sectors are also firmly behind Core Maths qualifications. Many roles in today's workplace require high levels of budget management and problem-solving skills; Core Maths will equip students with these skills.
The equation of an egg
Our first project: Hatching Chicks
Year 12s are currently involved in a statistics project that involves hatching and looking after baby chicks for two weeks, before sending the chicks to loving homes.
Some of the questions that Year 12s are considering include:
How many eggs should hatch from a batch of 14?

How does the weight of an egg impact the success rate?

Is the size of an egg Normally distributed? What is an outlier?

Do chicks have an innate understanding of size and quantity?

How best to design and build a chicken run of maximal size with minimal material in the most cost effect way?
Mathematical techniques being used include:
Hypothesis testing, Type I and II errors, Spearman's rank, Standard deviation, Correllations, Chi-Squared testing, conditional probability… and many more!
They'll be put into their brooder box homes later in the day – warm bedding and food aplenty!
To find out more about how our chicks are doing and the mathematics that the Year 12s are using, do follow us on our Priory LSST Maths Twitter account!