Year 13 Boys Raise Money for Cancer Research

Dan, Axl and Simon decided to organise a charity football event on behalf of Cancer Research UK...
"Cancer Research is a charity that is close to us and we felt we should utilise our spare time wisely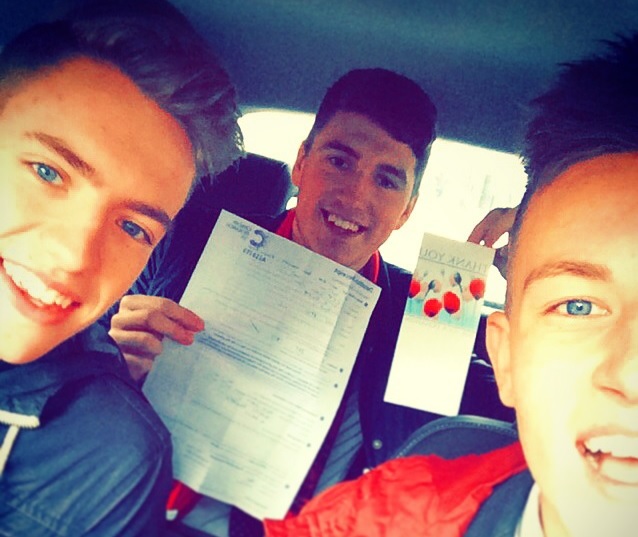 and fundraise," said the Year 13 boys when asked what inspired them to plan their event.
The boys organised a House event in the form of lunchtime football matches and, with the help of Mr Fearn and Mrs Porter, asked for a £1 donation from each participant. The events proved extremely popular and the boys raised £283 in total for Cancer Research UK. They also took the time to apply for a street permit so that they could collect money in the town centre.
The boys commented, "We strongly believed that we should integrate students from school into our fundraising as it would contribute to sport participation; we consequently asked permission for our idea to be made a House event. We thoroughly enjoyed working with Mr Fearn and Mrs Porter and we'd like to thank them for helping us!"
Well done, Dan, Axl and Simon!