Remembrance Day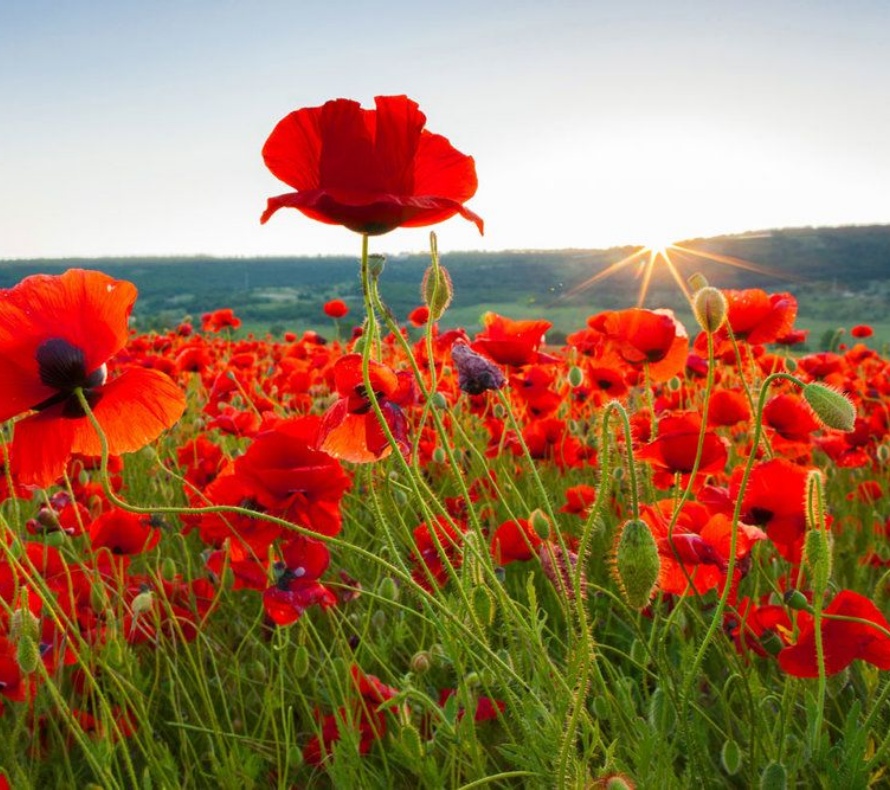 On Armistice Day all of our staff and students fell silent at 11am.
We had our Remembrance Service in the New Hall, attended by Year 8. There were some excellent readings and speeches from members of the military and our CCF Cadets plus a fantastic performance of 'In Flanders Fields' from our choir. Thank you to all involved in this moving and respectful service.
As well as this, some members of the Priory Federation CCF once again had the honour of representing the Combined Cadet Force, the Military and the Federation at the Armistice Day Act of Remembrance at the Cenotaph in London. All the students carried out their duties in London impeccably. You may have even seen one of our cadets at the Cenotaph on BBC News!