The Lincolnshire Co-op Community Champions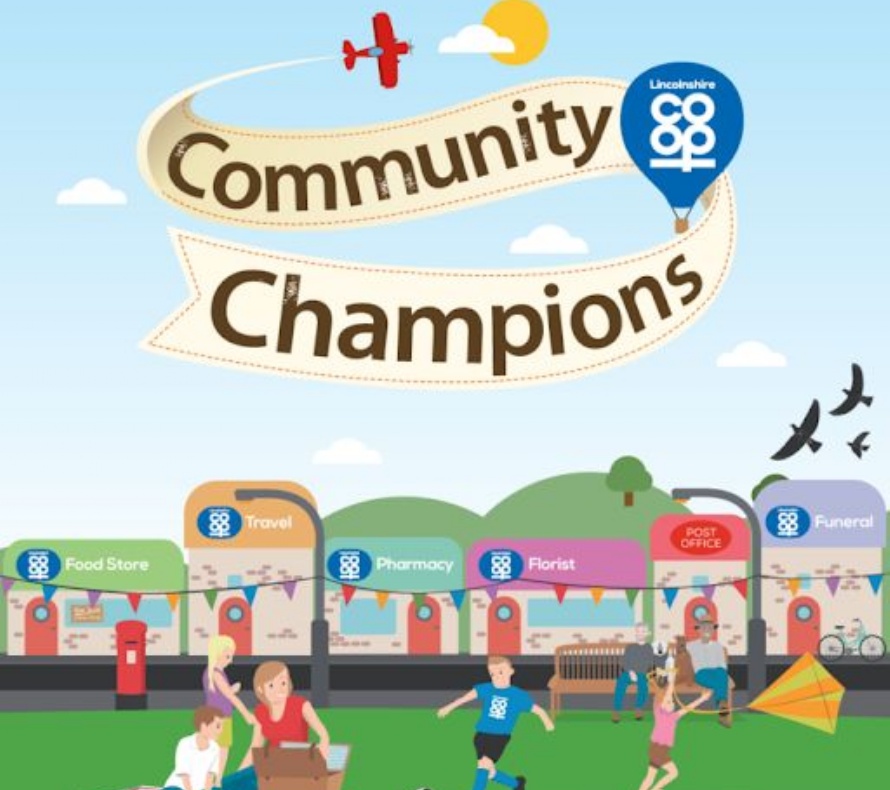 The allotment has been an ongoing development since the idea of creating a school growing space was planned and proposed in the academic year 2019 by our Year 9 Food and Nutrition students. It has been a long journey, and we still have a way to go. The groundwork is almost completed and plans to begin growing next season are underway.
After a successful application we're delighted to announce that The Priory Academy LSST has been selected to be a Community Champion in the Bracebridge Heath community. This means that branches in this area will be raising funds for us from 5th December 2021 to 5th March 2022 with the main fundraising coming from Co-op members. Every time a member shops and uses their dividend card a donation will go to the Community Champions in the area where they live. In addition, money is added to the pot from carrier bag sales, collection boxes, event days and colleague fundraising. The Community Champions is the Co-op's way of giving back to local communities. The scheme was launched back in 2013 and since then have supported hundreds of local charities and community groups each year raising amounts from £200 to over £200,000.
We are extremely grateful for the support offered by the Lincolnshire Co-op Community Champions and will ensure that the funds received are fully utilised to establish the allotment and engage our academy community.
We will keep you updated on our progress.
Regards
Mr Goffe