Winning Entry for KS3 Tate Off!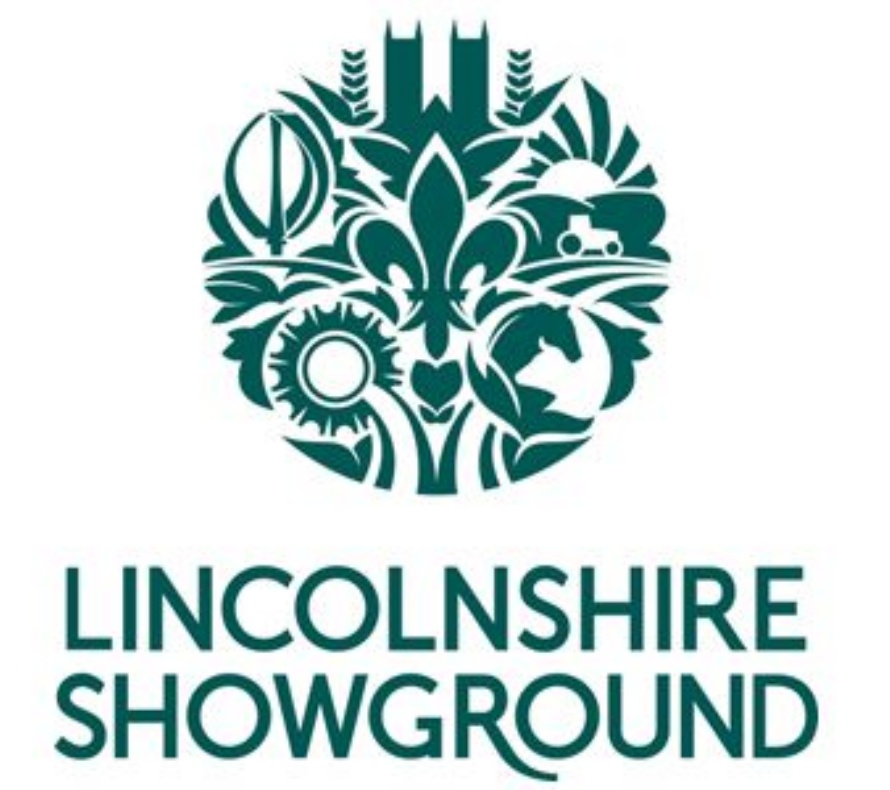 The Priory Academy LSST has taken part in the EBP Healthy School Challenges since 2017, enjoying the experience and gaining important life skills along the way including problem-solving, team work, research and organisational skills as well as gaining confidence in presenting to the judges. Following a tough 18 months and cancellation of the competition due to the pandemic we are still as keen as ever to participate.
The Academy has a whole has benefited from the work carried out over the years in terms of healthy eating and understanding the importance of this within the Academy and the wider community.
Due to the cancellation of The Lincolnshire Show 2021, the prestigious Schools' Challenge was also put on hold, but the Lincolnshire Agricultural Society wished to continue the strong connection with schools and recognise the value of the all-important learning focussed on food, farming, the environment and sustainability. As a result they decided to offer four smaller-scale competitions for the schools to get involved with virtually/remotely.
The Lincolnshire Agricultural Society Schools' Competitions saw an incredible 21% increase in school participation this year. There were four competitions, which included The Great Lincolnshire Tate Off, the Reuse and Grow competition, the Reuse and Show competition and the Photography competition saw 52 schools and 1,032 students get involved over the past three months from Grimsby to Stamford and Gainsborough to Spilsby.
Well done to those involved in the winning entry from our academy for the KS3 Lincolnshire Schools' Tate Off!