More charity work in Year 8.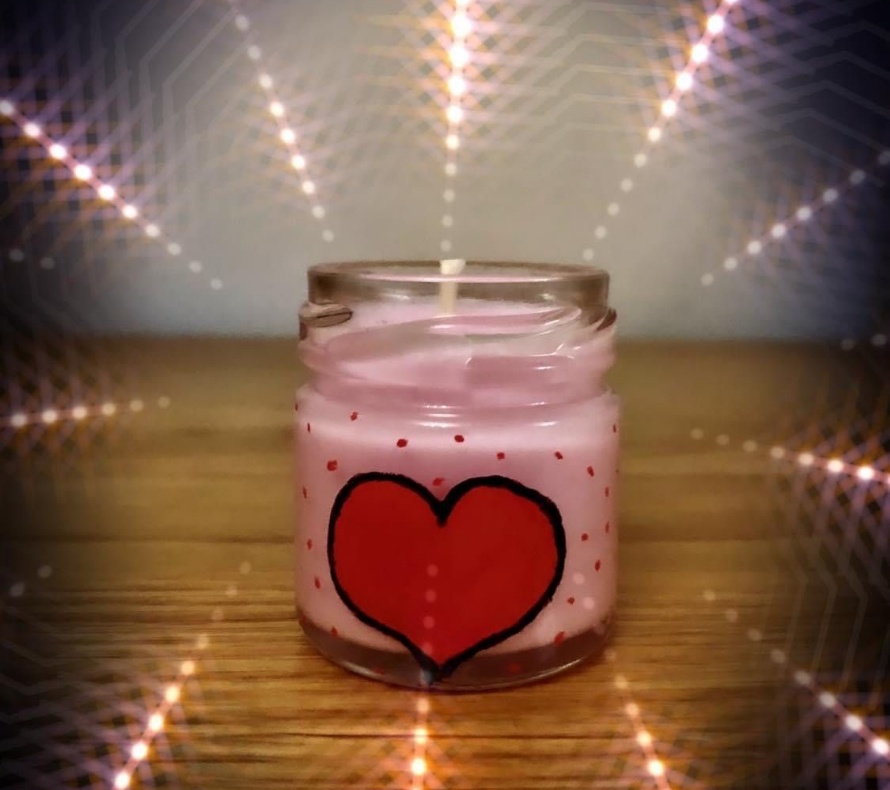 You may remember some great work Leo-Beck has done for charity over the last few months. As a result of some earlier work, he was able to send £70 to Macmillan from the sale of his Christmas candles. Thank you to those of you who supported Leo Beck with this.
Since then he has been making 'heart' candles for Valentine's Day. It looks like he will be sending around £15 to the British Heart Foundation from the sale of these! Well done Leo Beck!