Duke of Edinburgh - Gold Awards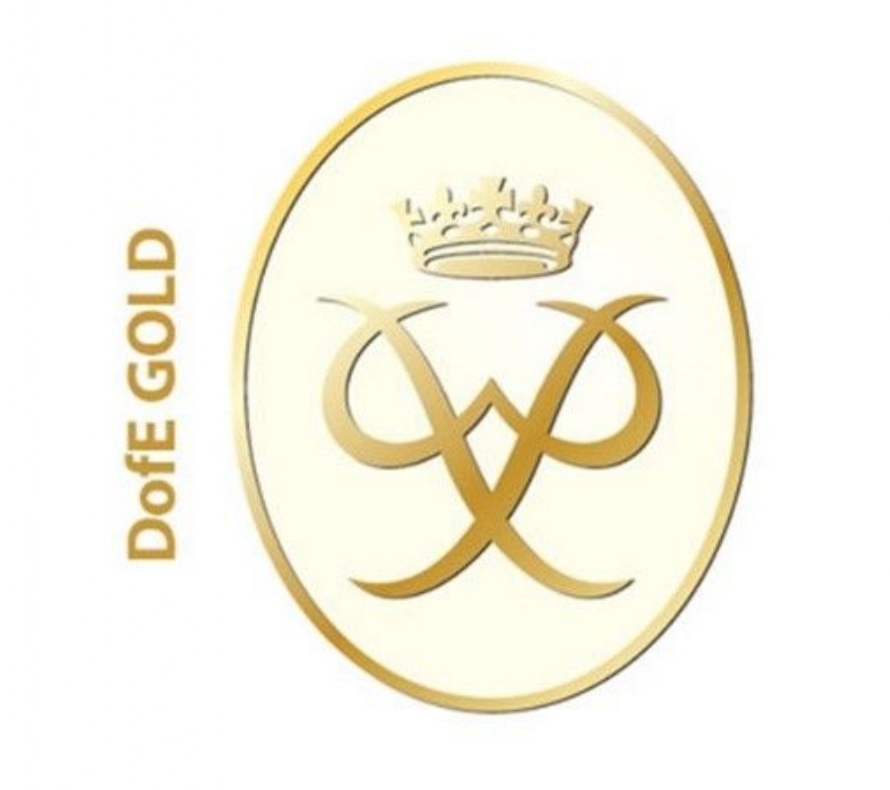 Despite the restrictions of COVID-19 some of our students past and present have managed to achieve their Gold DofE award. Congratulations to the following students who will now expect to be invited to Buckingham Palace for their royal presentation in approximately twelve months.
Alex Lowe
Jack Foot
Tim Ho
Katy Day
Husnaa Ahmed
Daniel Copsey
Daisy Savage (4 days before her 25th birthday cut off!)
The award requires the students to complete five sections of various lengths:
Skills: 6 or 12 months;
Physical: 6 or 12 months (one of each timescale between skills & physical;
Volunteering: 12 months (or as a direct entrant 18 months);
Expedition: Practice of 4 days & 3 nights in wild country followed by an assessment (where students will work alone) for another 4 days and 3 nights in wild country;
Residential: 5 days in a new environment with no more than two people previously known to the student.
Duke of Edinburgh Award Scheme continues to provide students with the opportunity to challenge themselves through a variety of roles across the three award levels (Bronze, Silver & Gold). COVID-19 and the lockdown restrictions have caused some disruption, but for many it has given them opportunity to help vulnerable people in their local community with simple but essential tasks, or focus on their personal wellbeing with a fitness programmes such as couch to 5k or Joe Wicks' challenges, Many have also taken up the challenge of learning to cook, an essential life still, as well as a great help to their parents in these changing times. Well done to all.
If you are interested in understanding more about the Duke of Edinburgh Award at the Priory Academy LSST further information can be found on the Academy's website under extra-curricular – DofE.