Praise for Priory Literary Festival from VIP guests

Authors, illustrators and poets have praised students and staff at The Priory after taking part in the academy's inaugural Literary Festival.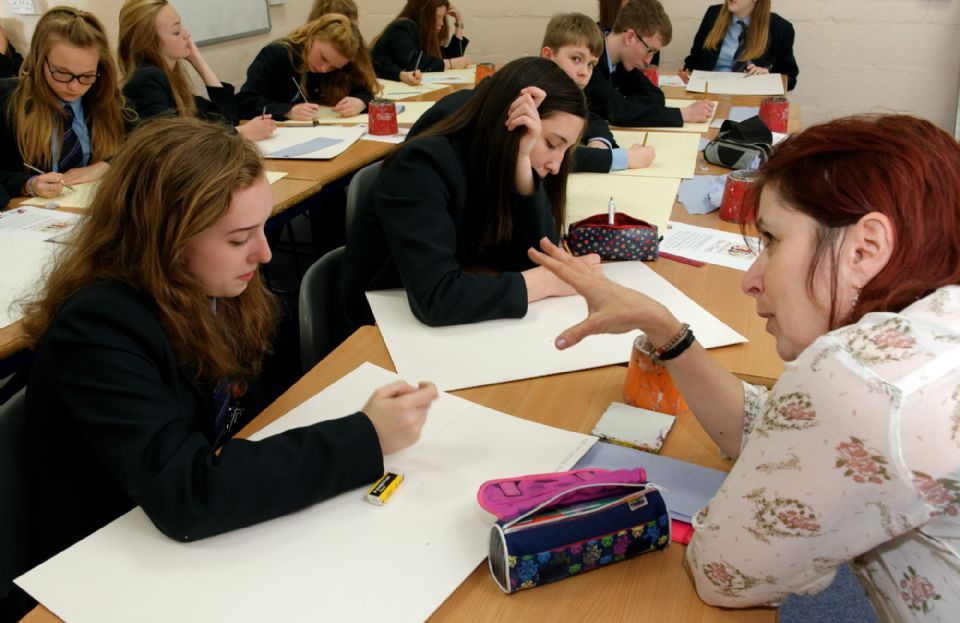 Students and teachers at The Priory welcomed authors, illustrators and poets to the academy's inaugural Literary Festival.
The festival was organised by the academy's Writer-in-Residence, English teacher Mrs Oliver, and was part of Lincoln Inspired 2014, a week-long series of regional arts events.
Crime novelist Christina James (real name Linda Bennett), wildlife author and photographer Dr Michael Leach, children's writer Steve Bowkett and poet Michael Blackburn were among the VIP guests at the school on Wednesday, 7th May.
The day featured workshops, talks, readings, performance and interaction involving more than 100 students across KS3, KS4 and KS5 (including guests from Priory Witham and Priory City of Lincoln Academies), while after school there were additional events for parents, staff and the public.
Photo gallery 1 Photo gallery 2
Mr Brown, Assistant Head, said the festival was "an event to celebrate students being creative, provoking them to tap into their imaginations".
He added: "The visitors were full of praise for our school and, above all, our students. Without exception, they said the festival was a superb event and a wonderful opportunity for the children."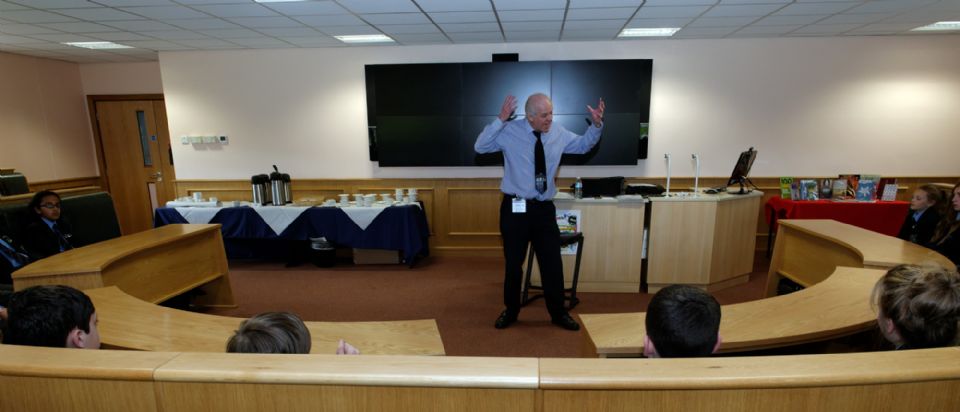 Mrs Oliver also collated an anthology of short stories and poems by her A-Level Creative Writing students, with extracts from the publication being read aloud at a city bookstore and on local radio.
"Our aim, as always, was to inspire and challenge, while at the same time helping to instil a passion for reading and creativity," said Mrs Oliver.
"The activities were designed to raise the profile of creative writing among boys, encourage wider reading, develop critical thinking and promote peer-assisted learning."
Dr Leach, who has worked as a wildlife cameraman with Sir David Attenborough, said: "The students asked some very perceptive questions and were interested in how to get started in a career like this. It summed up the success of the festival – helping to inspire a passion for reading and writing among young people."