Priory Press Receive Training from the Young Journalist Academy

Sarah from the Young Journalist Academy visits our weekly Priory Press meeting to share her knowledge of writing effective articles...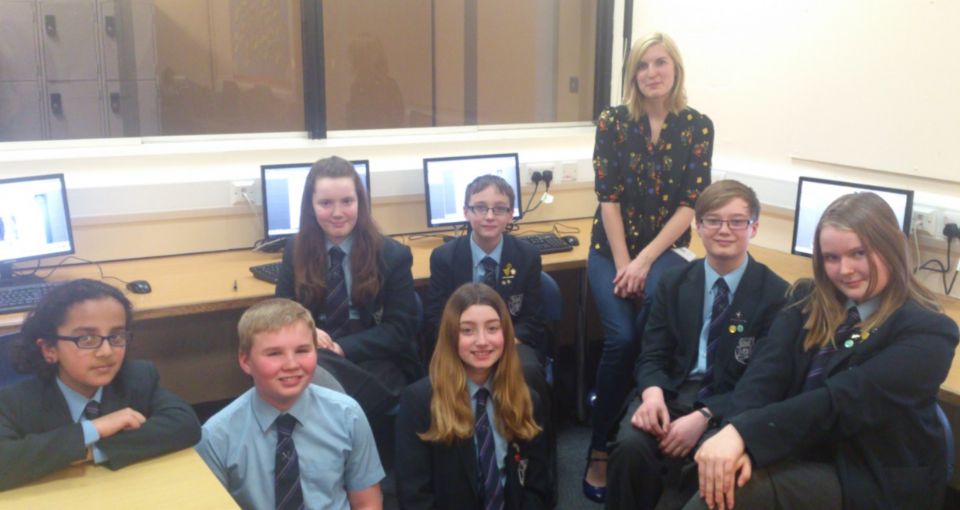 This week, pupils from the Priory Press team were invited to listen to a talk held by Sarah, an editor of The Young Journalist Academy, a website which gives the opportunity for young journalists to get their work published. The talk was held in the Priory Press headquarters on Wednesday after school. In the talk, Sarah told all the students about how to write articles and gave tips on how to pull in the reader.

Sarah also gave the students crucial information on the arts and media industry. Many members of Priory Press are interested in careers in journalism so this insight was really helpful. Lily Revill, who thoroughly enjoys being part of the news team, said, 'It was a wonderful experience hearing from a person who has been involved in the arts as a career, who has experienced knockbacks but has ultimately been successful. It's great to know something good can come out of something I enjoy.'

Overall, the training was very helpful to everyone involved and we would like to thank Sarah for providing this experience.

Abigail, Year 8