French Centre Information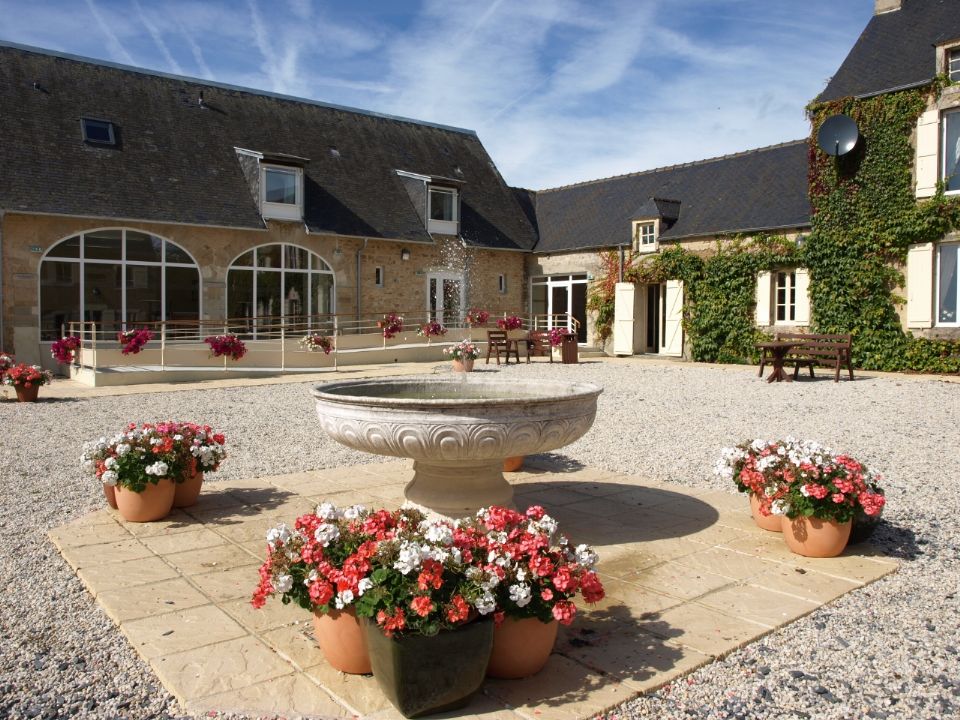 Welcome to the French Centre Information Page.
The Centre des Etoiles is the Federation's Curriculum Centre in Normandy.
It is an outstanding residential facility with ensuite twin rooms for groups of 34 students. The centre has a library, an ICT base, a teaching room, a games room, a dining room and a banqueting hall. It is set in farmland near to Bayeux.
It is the aspiration that all of our students in Year 7 travel to the Centre Des Etoiles with their Form and their Tutor in their first term at The Priory. It is a truly wonderful experience: the Centre itself, the opportunity to bond with the Form group and to work with the Tutor, and the chance to visit a genuinely interesting part of France are some of the many reasons why we consider this week away such an important one in a child's time with us.
The background information sheets and a range of forms are included as downloadable documents in the list below. You will also be invited to a French Centre Information Evening where you will be able to find out in more detail about the activities available and ask any questions.
French Centre Information Pack
Passport form for child born in UK
Passport form for child born outside of UK