Competitive Swimming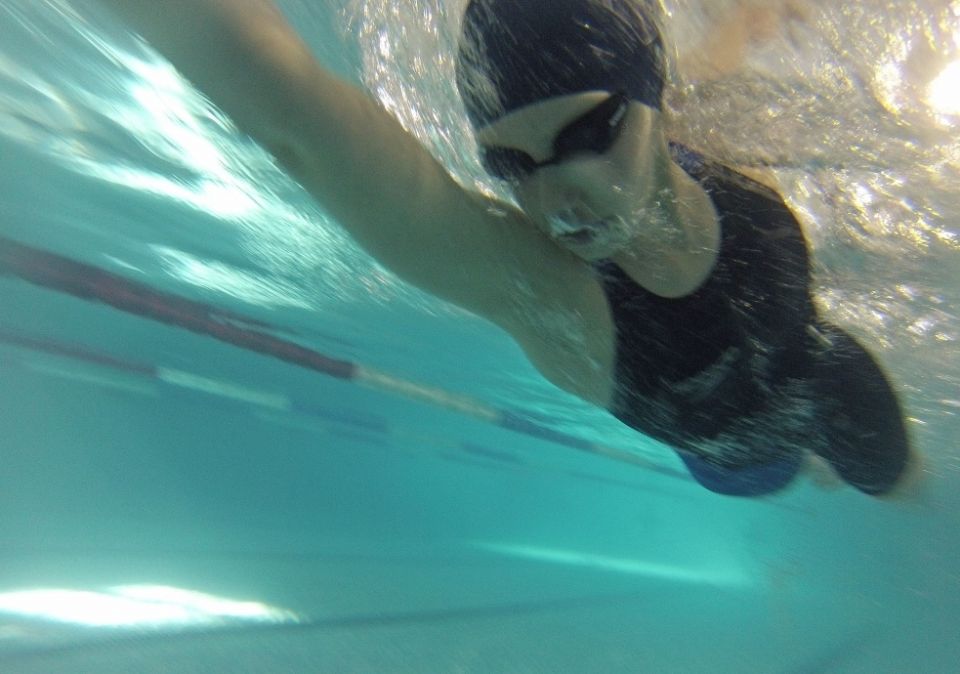 The Priory Academy LSST supports and encourages competitive swimming as competitive swimmers learn lifelong skills such as effective time management, dedication and goal setting – all of which transfer to successful adult life. We have a fantastic record of regularly reaching the ESSA National Finals which means we have teams in the top 20 in the country. These National finals are held in London and the teams compete at the Aquatic Centre in the Olympic Pool.
The Academy offers opportunities for non-competitive club swimmers to have a taste of swimming at a competitive level by holding our own inter-house galas, or Federation games.
Check the News feed for the latest update on our competitions..