Boarding fees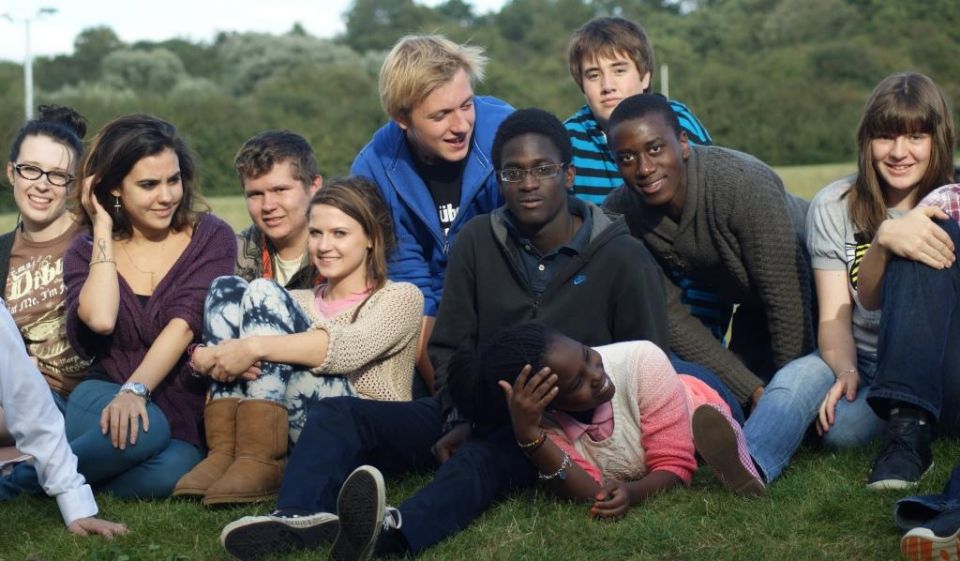 Boarding fees
Fee schedule 2018-19
Boarding applications are welcomed from British citizens, EU passport holders and those who have right of residence in the UK, and who wish to undertake residential schooling. The Priory Academy LSST is a State-maintained school and tuition is free to all students in these categories.
The boarding fees for 2018-19 are:
ANNUAL FEE £12,300
TERMLY FEE £4,100
WEEKDAYS ONLY (full year) £10,542
Deposits:
A non-refundable deposit of £500 is to be paid upon acceptance of a place. This amount will be credited against your final payment of fees.
Payment of Fees:
All fees are payable in advance, one calendar month prior to the start of term, and with one full term's notice of termination. Invoices will be issued 30 days before fees are due and are payable within 30 days. Please note that no partial term fees will be refunded once payment has been made.
Please note that failure to settle accounts on time may result in a student's boarding place being withdrawn.
Fee Schedule 2018-19*:
Initial Deposit

Term 1 Fee

Term 2 Fee

Term 3 Fee

Fee

£500
See section on Deposits above

£4,100

£3,514

(weekly boarders)


£4,100

£3,514

(weekly boarders)


£4,100

£3,514

(weekly boarders)

Invoice Date

On acceptance of
boarding place

04.07.18

24.10.18

20.02.19

Payment Due By

On acceptance of boarding place (within 30 days of invoice date)

03.08.18

23.11.18

22.03.19
* Deposit levels and fees are reviewed on an annual basis. We anticipate that there will be a small rise in the fees for 2019-20, this will be published as soon as possible.
Incidental expenses:
Incidental expenses incurred during the year will be invoiced on four occasions during the academic year and are payable within 30 days.
Payment Options:
Cheque
Bank transfer
THE ANNUAL FEE IS INCLUSIVE OF:
Full accommodation for one academic year
All boarding accommodation costs, including food and laundry (except for dry cleaning)
Use of all on-site sports facilities (including the sports hall, fully equipped gymnasium, dance studio, 400m synthetic running track, indoor swimming pool)
Senior membership of Academy library