Boarding Life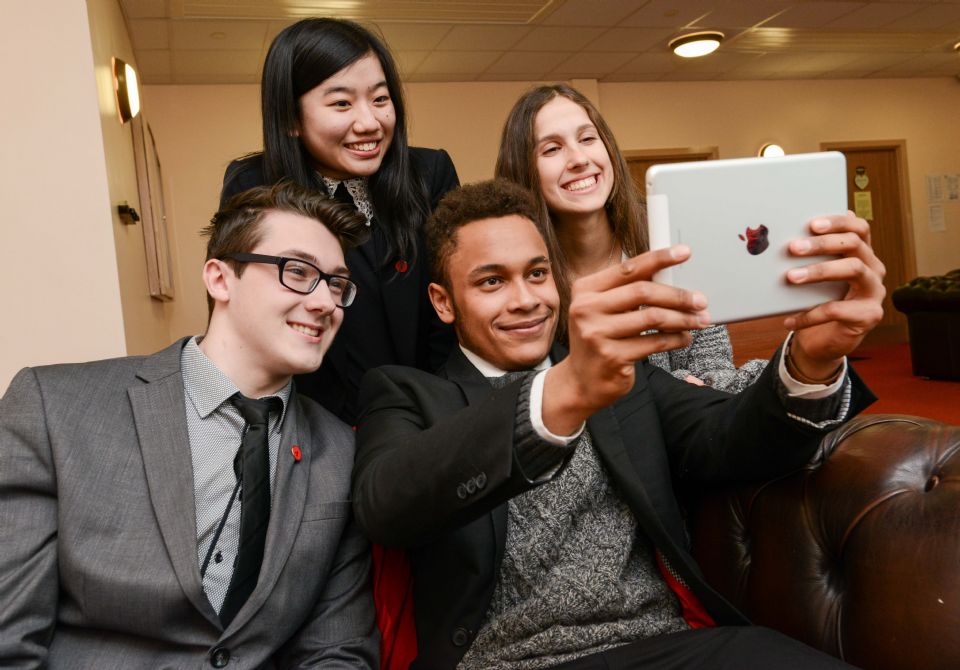 The boarding provision at the Priory Academy LSST is exclusively tailored to Sixth Form students. Robert de Cheney House aims to provide a safe, secure and stimulating environment in which students are able to develop to their fullest potential, both academically and personally, in preparation for their university careers.
At The Priory Academy LSST our ethos is one that recognises and promotes the excitement of learning, the reward of a personal challenge and the importance of helping others.
In particular, the organisation and ethos of our boarding provision aims to:
develop confidence and independence
encourage respect for others and their property
widen cultural experiences and understanding
offer a wide range of activities and opportunities for extracurricular activities
encourage and help boarders to live with others civilly and respectfully
develop a sense of community and belonging within the House
develop good manners, self discipline, and personal responsibility
provide accommodation, pastoral and medical care, compliant with all National Minimum Standards for Boarding Schools and to seek to exceed them wherever possible.
These aspirations link with, and are complementary to, the goals we set for all Priory students
We hope that students joining us at Robert de Cheney House will benefit in many ways throughout their time here, as well as providing an excellent basis from which to progress onto higher education or a chosen profession.