Admissions details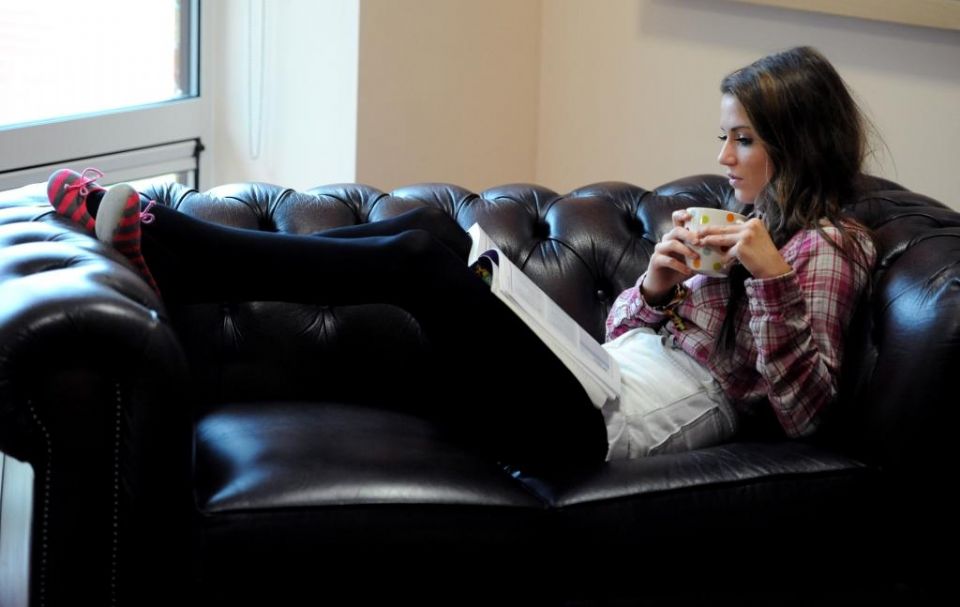 Boarding provides wonderful opportunities for students, not least the opportunity to live and work with a group of like minded people. The Priory Academy LSST therefore believes that it is absolutely essential that those who join The Robert de Cheney Boarding House fit into the overall ethos of both the school and the boarding house and are willing to contribute to life within it. We, therefore, take great care to give all potential boarders the opportunity to get to know us, and for us to get to know them.
All students who wish to apply for a boarding place must complete the Sixth Form and Boarding Application Form.
We will assess the application in two ways:
Suitability for the courses chosen
Suitability for boarding
In order to do this we will use:
The Application Form
References
If appropriate, we will interview candidates (face-to-face or via the Internet/Skype)
If a student is considered suitable for boarding and meets the academic requirements of the course then we are able to make an unconditional offer for a boarding place.
It is often the case that students wish to make changes to their courses. This might be because of changes to career aspirations or it might be that a student does not manage to acheive the grade combinations that had been hoped for in their final GCSE examinations. Due to the wide range of subject combinations that we offer, we are able to accommodate most changes. We will work with students to achieve the most appropriate combination of subjects for their needs.
Telephone: 00 44 (0)1522 889977. Email: boarding@prioryacademies.co.uk