County Chess Achievements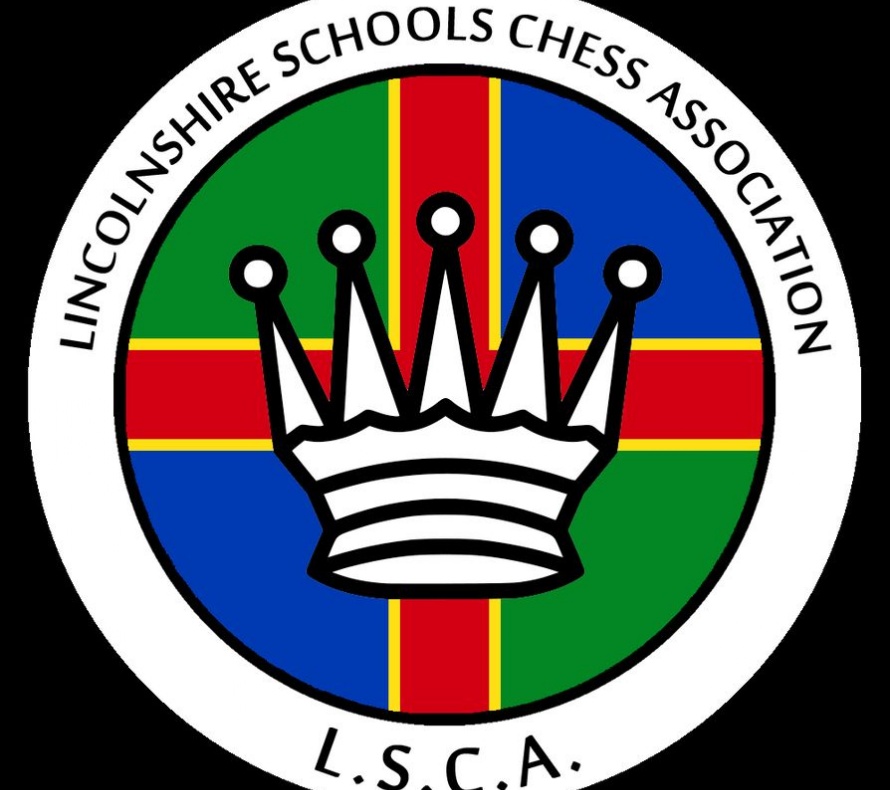 On Saturday 8th February, the Priory Academy LSST hosted a Lincolnshire Schools Chess Association tournament. These tournaments are open to young people from all over the county, with under-14 and under-18 categories. This time, twelve young people played and five of these were students from the Priory Academy LSST. It was great to see such a big turn-out from our own students and well done to all those who took part. They were all brilliant representatives of the Academy at the event.
The competition is fierce in chess at county level and there are some excellent players. Three of our students each managed to win three out of the six games they played during the tournament, a magnificent result. This gave them final standings as follows: Abigail came 1st in the under-14 category, Paulius came 2nd in the under-14 category and Matthew came 5th in the under-18 category, where the winning points were higher.
If you are interested in entering a future chess tournament, ask Mrs Allan for further details.