Duke of Edinburgh Bronze Assessment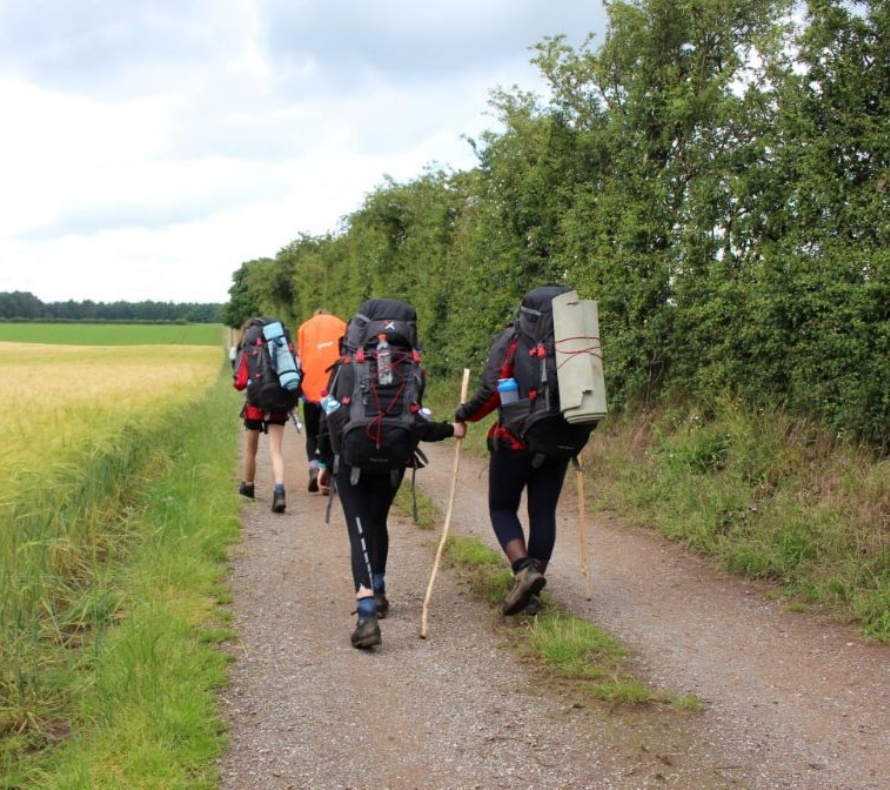 Last weekend the forty five DofE Bronze participants completed their overnight expedition in the Clumber Park area. The groups had planned to walk between 12 and 15k on both days but most groups ended up doing much more thanks to the rainy weather closing up roads.
On the first day, groups carried their bags including tents, trangers, first aid and more to the campsite in Walesby. The groups all had to work together and support those struggling to get through the journey. When they arrived, they set up their tents and unpacked their stuff at the camp site. And in the evening, the groups all cooked their own boiled meals on the trangers.
Each group was required to have a hot dinner and breakfast to demonstrate their ability to cook while on camp. On the second day, groups found the weather to be very aggressive in the evening which made finishing the expedition a real challenge! However, this became less of an issue when the groups stuck together and helped each other.
Each group fortunately had no problem passing the expedition and can now pass their DofE after their presentations on their goals for the trip. Everyone worked really well and hopefully will be applying for their silver next year.