Into The Woods - our spectacular musical!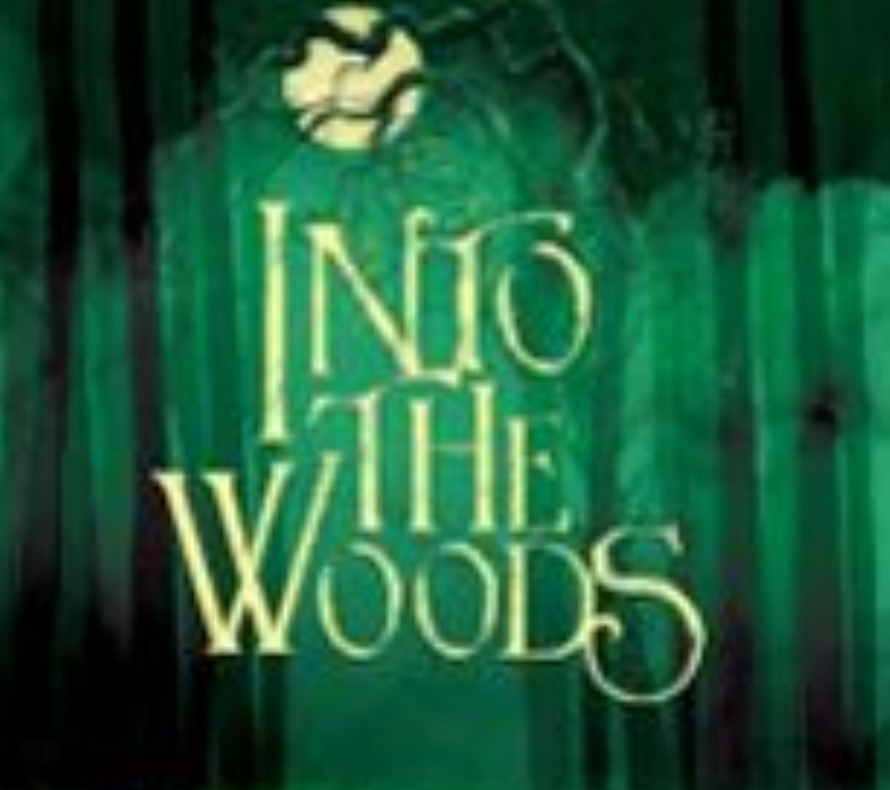 On the 13th and 14th February, the cast of 'Into the Woods' finally performed following months of hard work and anticipation. Fortunately, the show exceeded all expectations on both nights, with Mrs Hopkinson comparing the Thursday night show to a West End performance!
The set design, hand-painted by Sixth Formers and members of the Art Department, helped to bring the story to life, alongside vibrant costumes from Sheffield Crucible Theatre and props from the LAODS. Hair and makeup looked professional too, including that of the Woodland Sprites whose hair was adorned with blue and green hairspray and leaves. Thanks must also be awarded to the lighting and backstage crews, who were crucial in running the show behind the scenes. The live music also demonstrated students' exceptional musical talents and, led by Mr Billinger, as pianist and conductor, really impressive.
The quality of drama and singing in this year's production was second to none, with Cameron T and Lily H portraying the Baker and the Baker's Wife outstandingly. Congratulations to everyone who starred in this year's production including Will B, Alyssa B, Catherine B, Erin S and more. This year's cast were eager to take on the challenge of topping previous academy shows such as 'Oliver' and 'West Side Story'.
The audience much appreciated the show and agreed that it was worth much more than the £5 which the tickets cost! Needless to say, without the tireless work of Mrs Palmer, Mr Craven and Mr Billinger, who organise the academy shows each year, these productions wouldn't be possible. Congratulations to everyone involved- the cast really outdid themselves once again and we're looking forward to seeing next year's musical performance unfold.