Fundraising and Community Team Update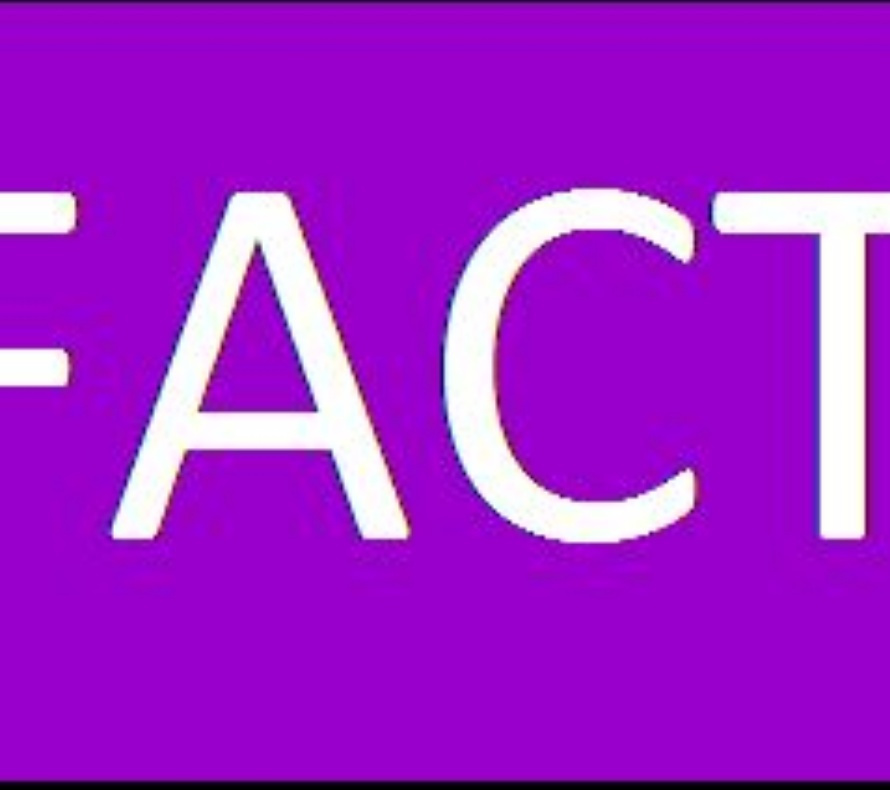 FACT (Fundraising and Community Team) has made an excellent start to fundraising this year. In module 1, the students collected 50 shoeboxes which were delivered to people in need within Eastern Europe. This helped contribute to the largest number of shoeboxes ever sent by Link to Hope. An amazing achievement. Students also got to vote for our international and local/national charity to support this year. Aquaboxes and The Teenage Cancer Trust were the winners of a very close contest.
Module 2 was a busy module with LSST students voting for a charity to support the fact that it was 100 years since women gained the right to vote. Lincolnshire Rape Crisis was the charity that received the most votes and students raised money though a sponsored silence and a 'Pick a Pankhurst' game. In total £460 was raised for the charity. Children in Need was another successful event with a non uniform day, bake sale and pin badges being sold raising an incredible £1800 for the charity. There was an incredible amount of donations from LSST students to the local foodbank with 953 items being received and helping to make a difference at Christmas in the local community. Christmas jumper day was another popular event with £859 being raised for the charity supporting the incredible work they do. The first of many events to support the Teenage Cancer Trust was a raffle at the senior prizegiving which raised £134.
Module 3 was yet another busy module with events to support the Teenage Cancer Trust with a bake sale, 'Hearts for Hannah', Curry and Quiz evening and Valentine's Day roses all raising money. So far over £700 has been raised with more money still coming in. Masterclass café has been very popular with both students and staff. FACT have served cakes and refreshments each week and have raised over £410. The profits will be split between Aquaboxes and The Teenage Cancer Trust.
Module 4 has seen excellent teamwork which has raised over £2300 raised for Comic Relief to support the international and national work they do. As we head towards the end of the module, FACT are approving proposals for a range of charities before starting fundraising for Aquaboxes.