British Champion at Tae Kwon Do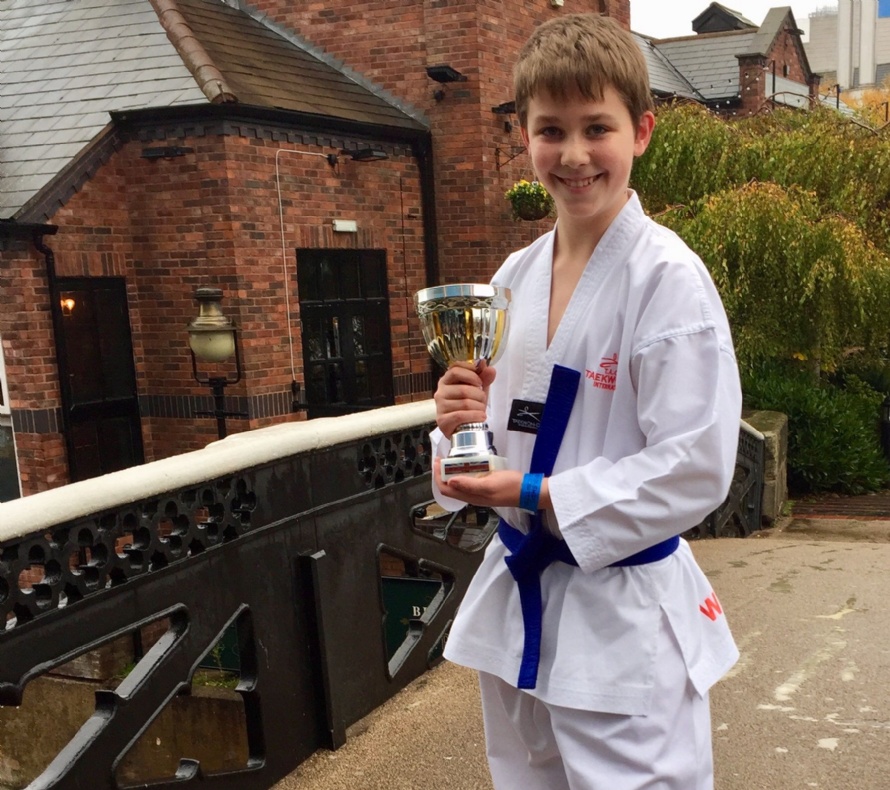 Following Kieran's continuing success we can now report that on 4th November 2018 Kieran won the Gold Medal for Tae Kwon Do blue belt for boys at the British Championships held in Birmingham. This makes him the British Champion at blue belt.
Last year he won the same competition but that was at yellow belt.