Netball and football successes.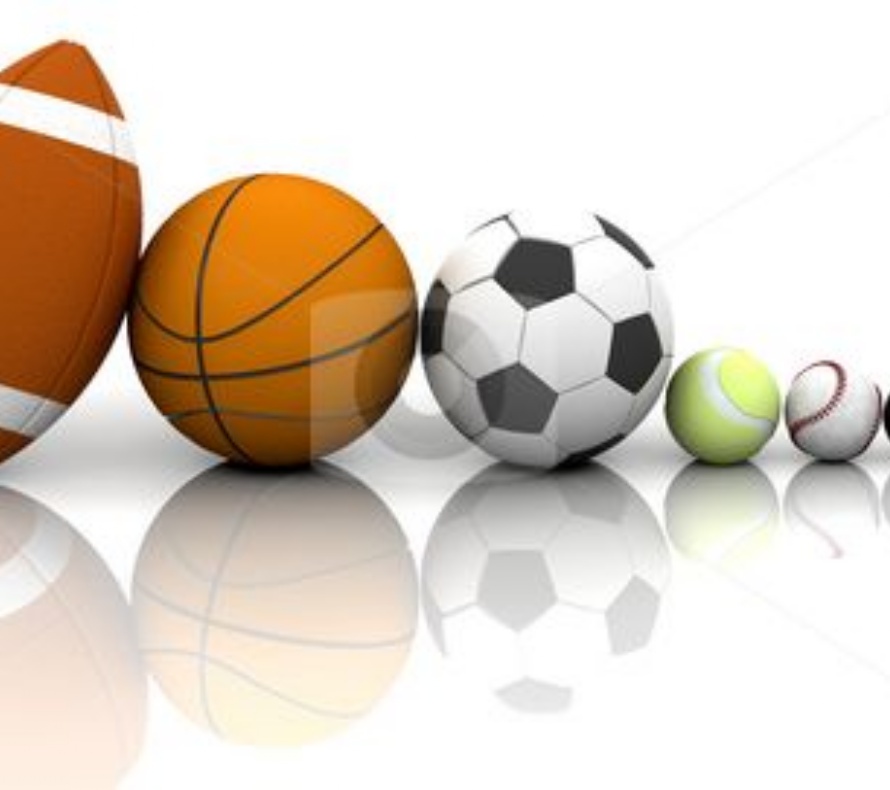 It has been an incredibly busy and very successful week for our netball teams. Last Thursday afternoon saw the Academy's Under 19 netball squad host William Farr and Lincoln College A and B teams for their district tournament.

We are so very lucky to have a big squad full of talent. No less than 15 students were present to represent us. The squad played together brilliantly. Some of them have played and trained together for seven years and others have joined the squad this year, but old and new squad members played together effortlessly.

The squad won all three of their games, demonstrating some incredible levels of skill and strategy. Winning this tournament has secured them a place at the county championships next month. A special mention must go to Izzy who made her debut for the team and gave more than 100% by giving herself a concussion after diving to keep the ball on court.

If you see any of the students around the academy, please congratulate them on their achievement.
On Tuesday the Y9 netball team played away against Branston. The game was very fast paced with all girls managing to keep up throughout the whole match. Our defence was very strong with Amelia and Jess keeping their attack out of the circle and getting some amazing interceptions, which we were able to use to turn into goals. Our shooters stood their ground against the tough defence of Branston and managed to score some amazing goals for our team. Overall our team worked very hard throughout the match achieving a well-deserved win of 17-13.
Some additional news for the Academy football players too;
On Wednesday evening LSST Year 7 travelled to William Farr school in Welton to play in their second fixture of the season. After a rather chaotic first fixture at Queen Elizabeth high school in Gainsborough last week we started the game in a much more organised formation. The back three held their shape well to keep out a fast centre forward partnership from Will Farr and our holding midfielder Joel was easily able to cope with the penetrating runs of their midfielders. Our attacking line was dangerous from the off and halfway through the first half a great ball through left Jake with a one on one with the goalkeeper that he calmly tucked away in the corner. A second chance fell to centre forward Jake later on in the first half which he rifled past the goalkeeper from 20 yards with his left foot. Soon after the break, some very neat play down the right hand side saw a ball threaded through to Luke on the corner of the 18 yard box. He placed the ball calmly between the goalkeepers legs to make it three nil. Some excellent defending towards the end of the second half and two good saves from our goalkeeper Will rounded off a very good performance by the Year 7 team and ensured the three nil victory, our first of the season.