Chess Tournament Winners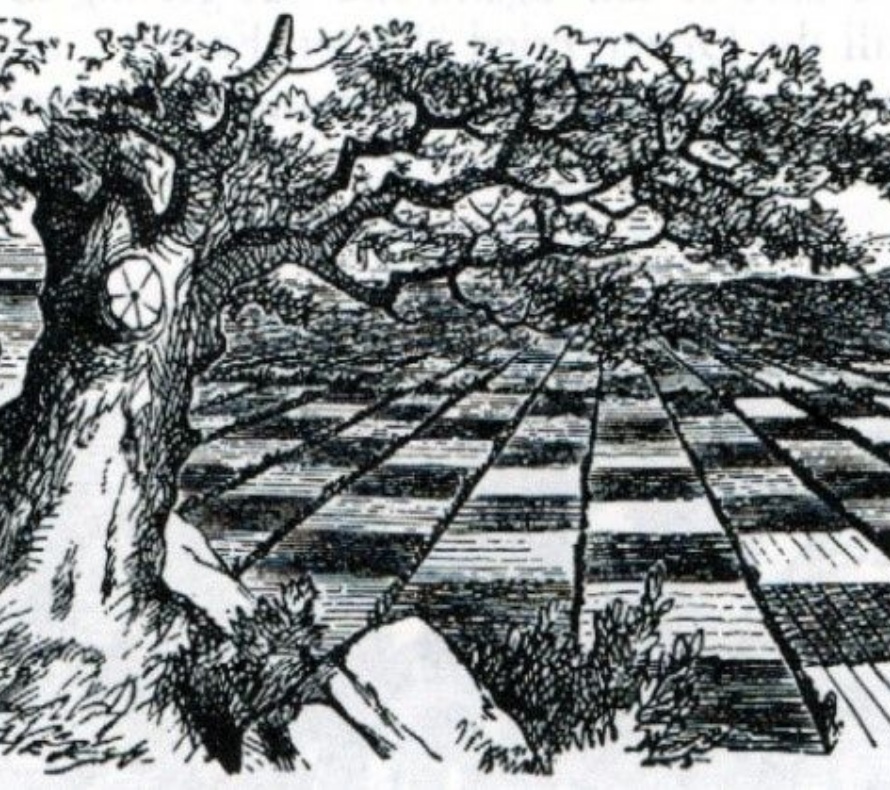 Every lunchtime for the whole week of 21st -25th May a group of fourteen dedicated students from Years 7 and 8 came to the Library and played chess. The games were timed, 10 minutes for each player, which adds pressure. They played a different opponent every day and it was a Swiss style tournament so students accrued points through the week (3 for a win, 2 for a draw, 1 for a loss and 0 for absence) and the winners were determined by the highest number of points. There were some very exciting games!
The winners were:
Abigail Hannan – 15 points
Patrick Bambridge – 13 points
Aiden Read – 12 points
Well done to all the students who took part, and keep practising for next year.