Sixth Form Finance Workshop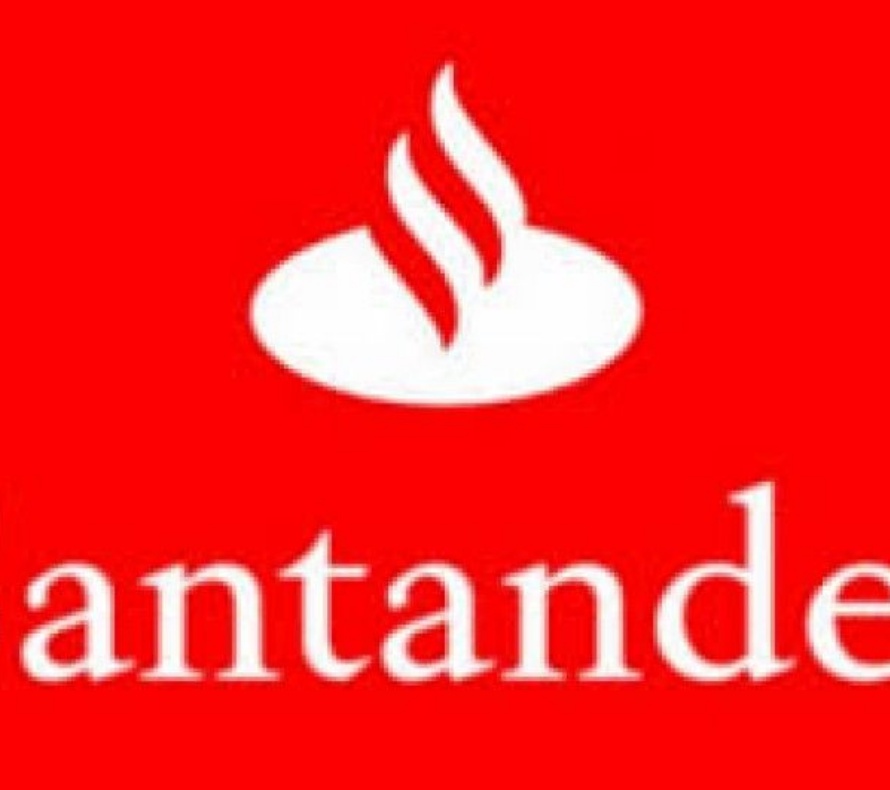 On Tuesday 30th April, two members of the Lincoln branch of Santander came to the Academy to give a presentation to our Year 12s and 13s.
The workshop was aimed at those who'd like to learn more about finance, and those thinking about pursuing a career in the industry. Victoria and Abby discussed inflation through the ages, bonds, shares, and a range of other interesting topics.
Many thanks to our Sixth Formers for taking part and thanks to Santander for giving up their time to visit us.
Hopefully this will be a regular event, with different topics discussed each time.